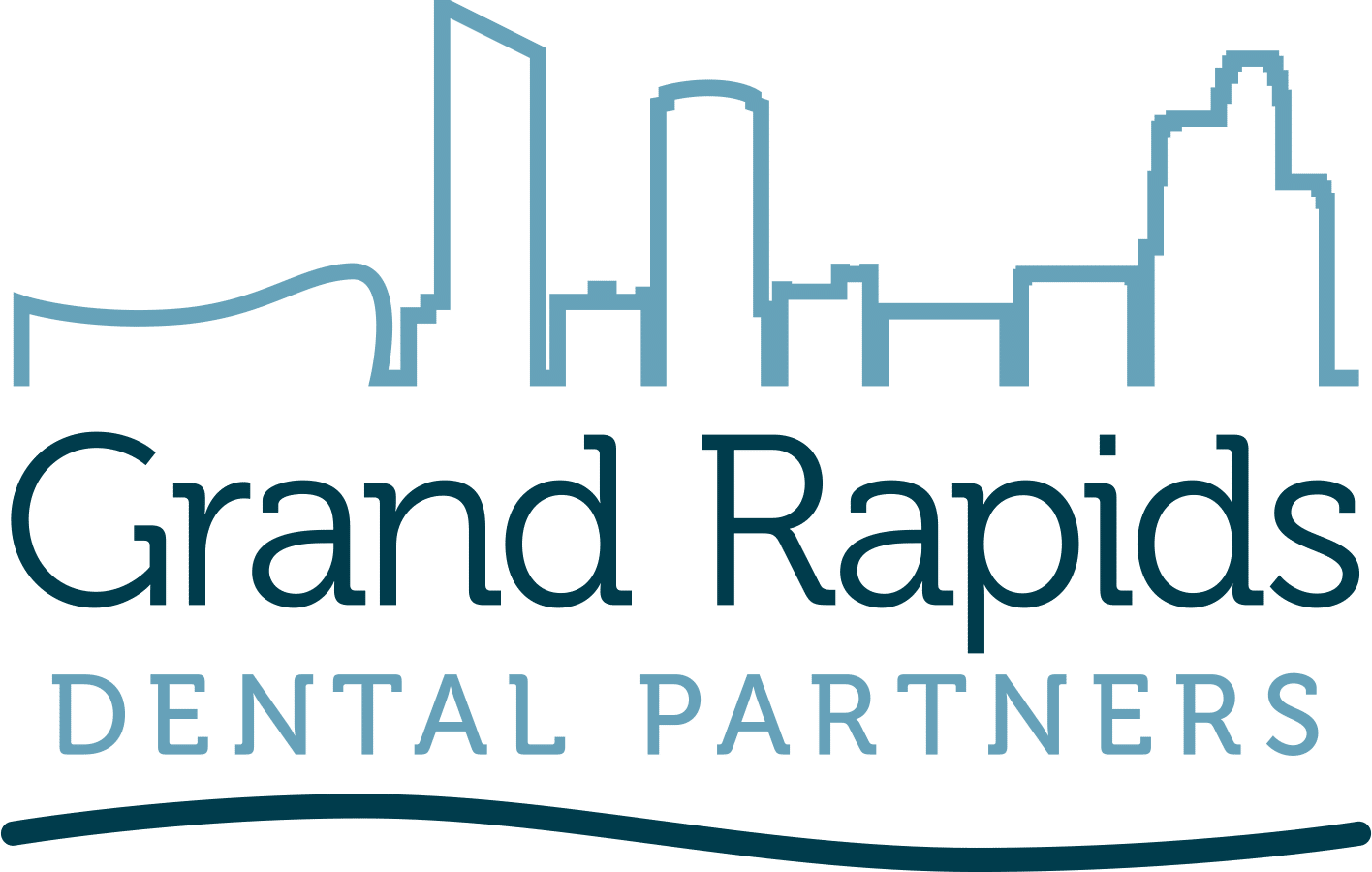 Grand Rapids Dental Partners performs routine cleanings and exams and can help detect problems that may persist over time. We also provide cosmetic dentistry services to help our patients achieve the smile they desire. Through offering dental implants, dental veneers, and teeth whitening services, we are able to give patients the smile you've dreamed about. If any dental emergencies come up, our team is on call and ready to assist patients. Our dentists can even help address sleep apnea and other conditions such as TMJ.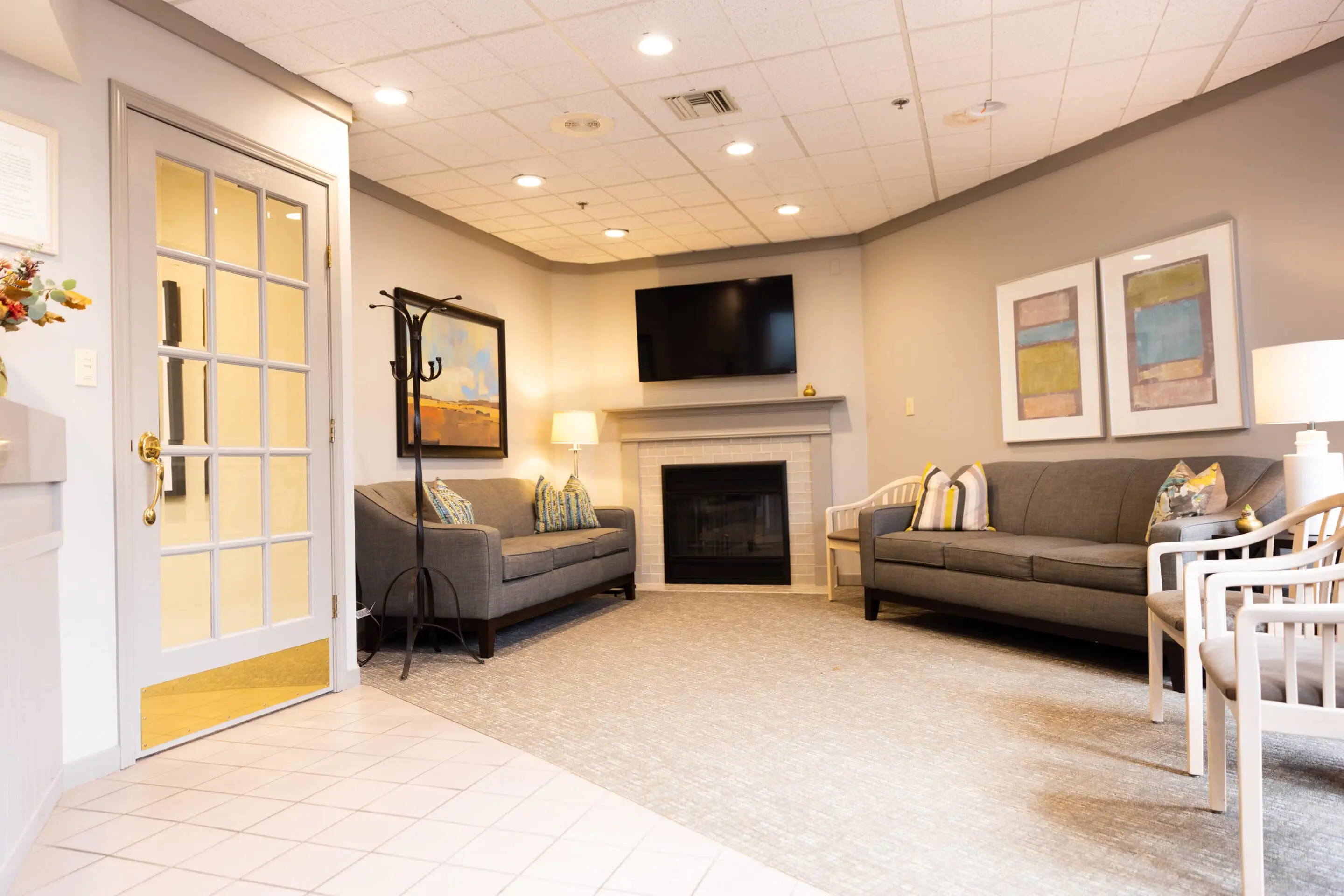 Grand Rapids Dentists serving Grand Rapids, Cascade and Grandville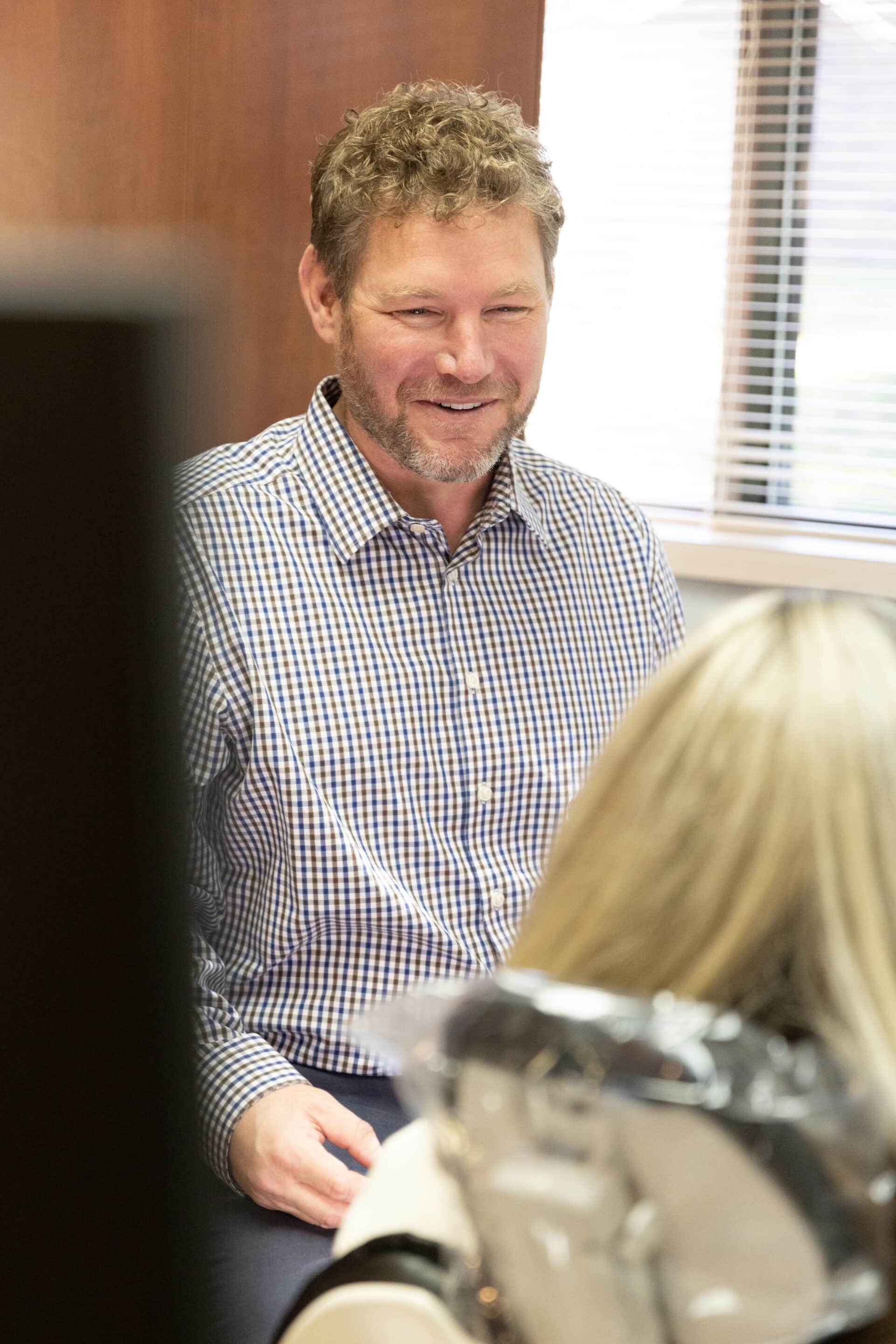 Preventative Dentistry
The goal of preventive dentistry is to help you prevent dental issues, such as gum disease or tooth decay. Maintaining a healthy smile for a lifetime is our Dentists priority.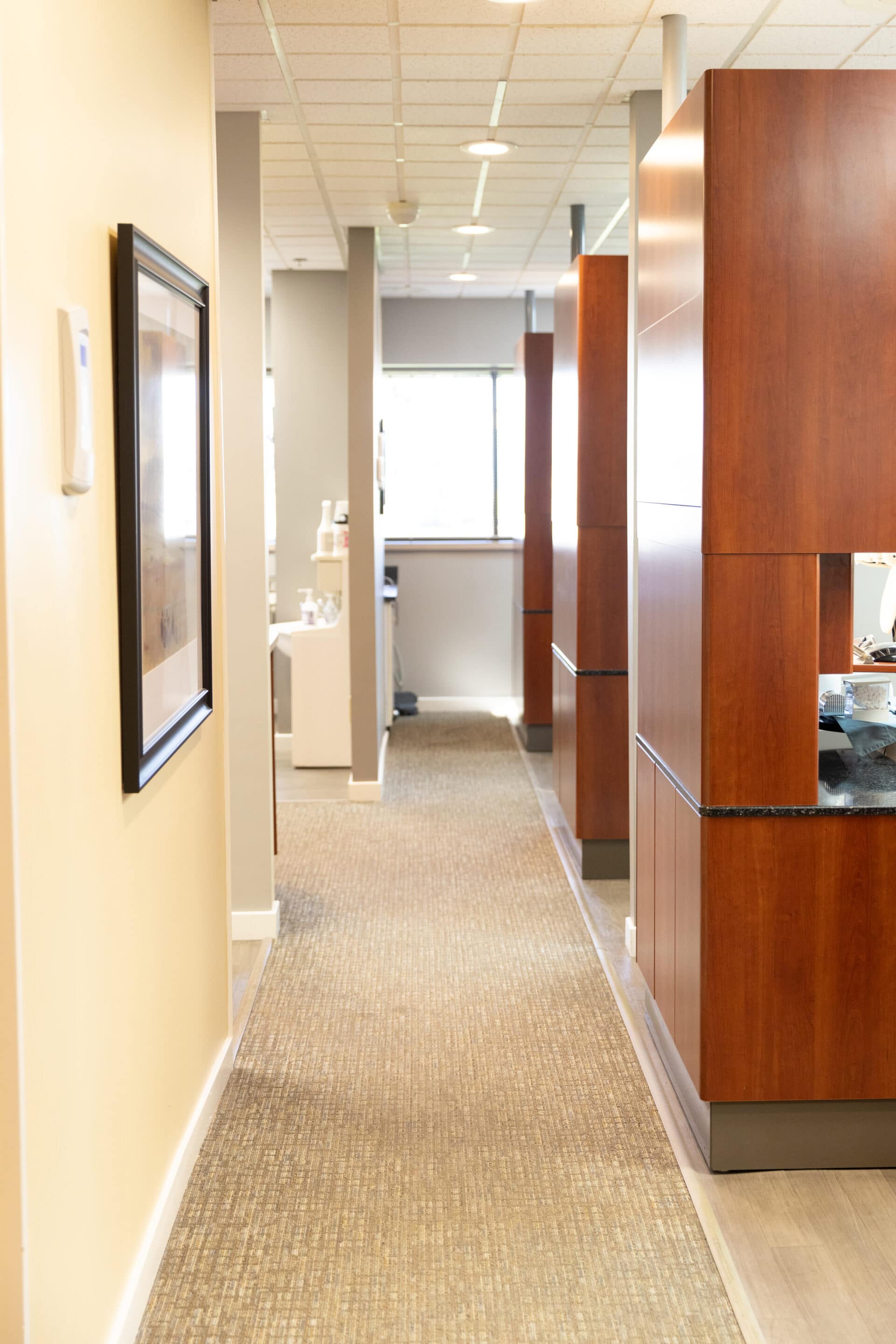 Cosmetic Dentistry
The goal of cosmetic dentistry is to help the appearance of your smile. Our focus will be to design the smile that you've always wanted, and that you are comfortable with.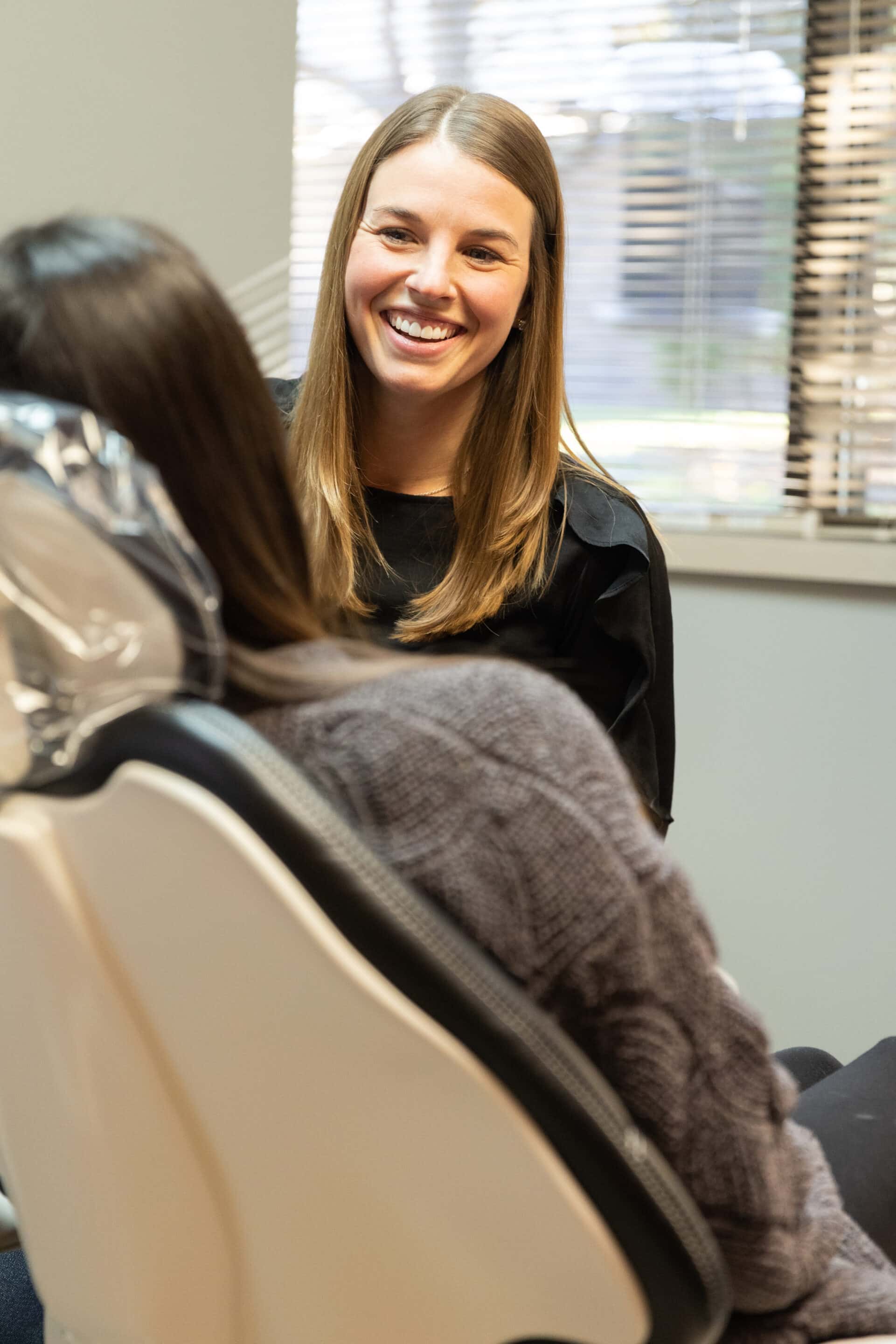 Restorative Dentistry
Dental crowns, bridges, dentures, root canals and everything you need to restore your smile – Grand Rapids Dental Partners is here to help.  Achieving the smile that you've always wanted is our Grandville Dentists top priority.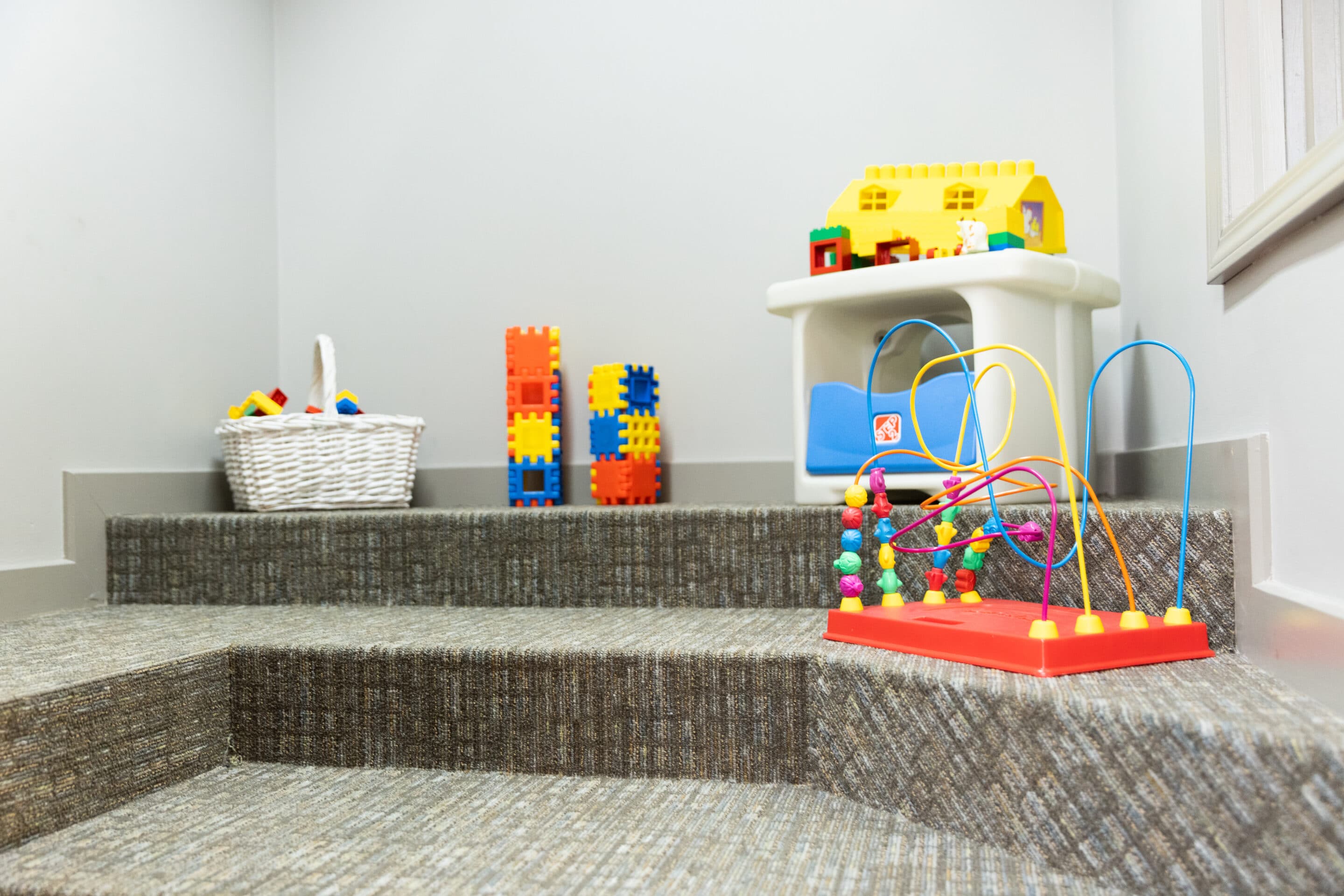 Family Dentistry
Too many of our adult patients tell us about the fear and pain they associate with their childhood dental visits. Years later, these memories can still create very real anxiety and lead to avoidance of the dentist.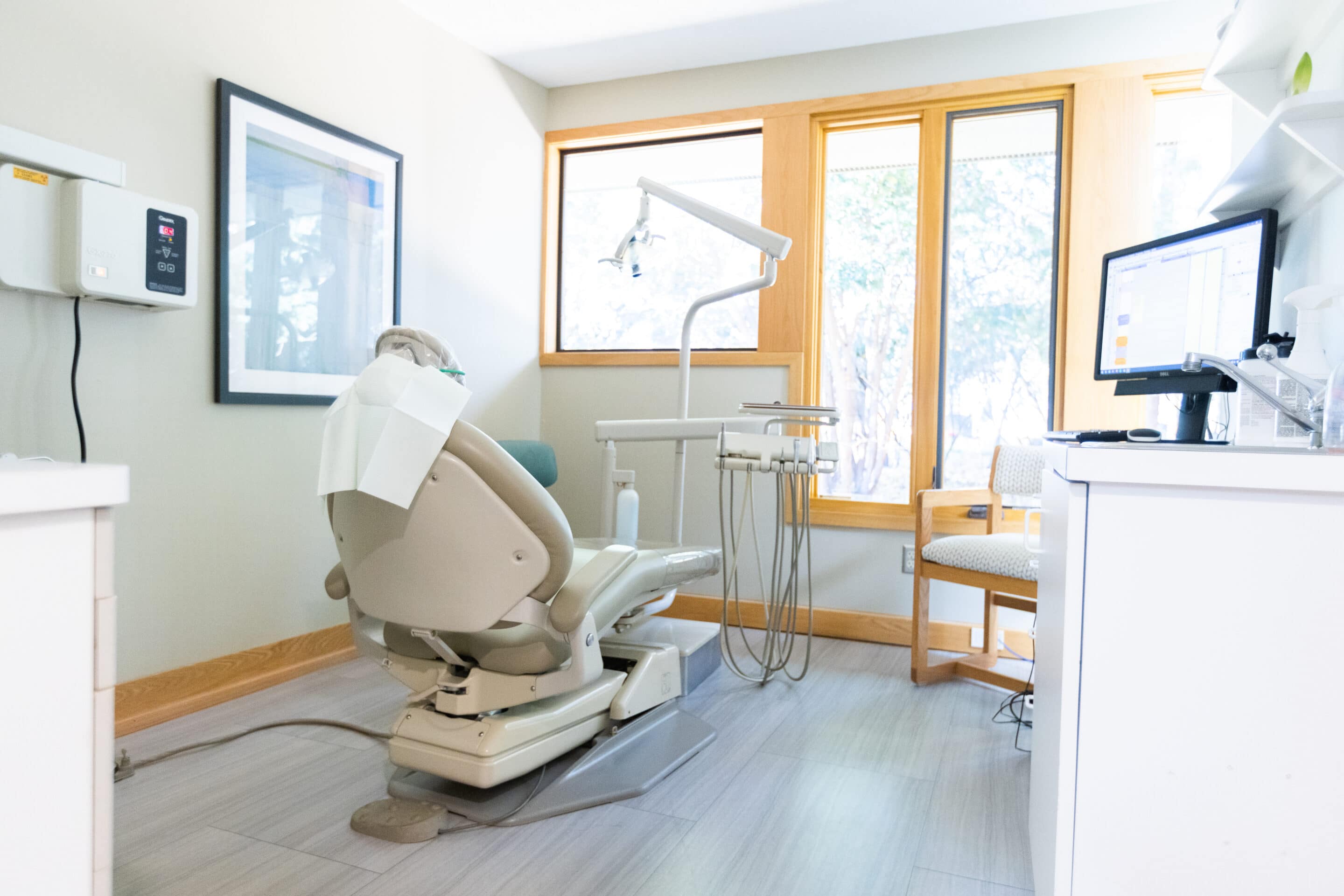 Sleep Apnea Treatments
Sleep apnea is a disorder that prevents the body from getting a sufficient amount of oxygen during sleep. People with sleep apnea actually stop breathing for brief periods of time while sleeping.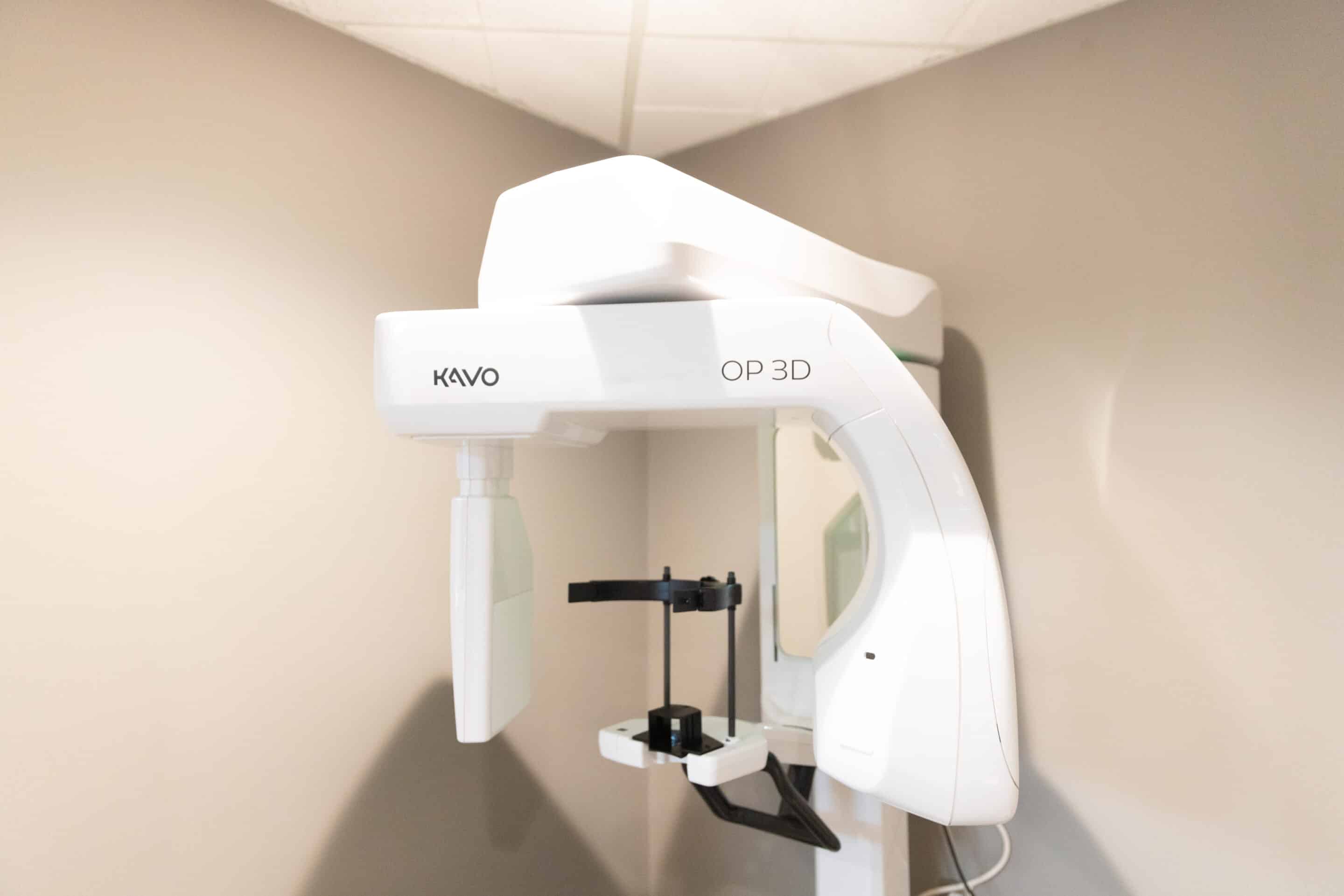 Other Dental Services
Grand Rapids Dental Partners offers services beyond general dentistry.  Including orthodontics, Invisalign®, Laser Dentistry, Emergency Dental Care, Same Day Dentistry , BOTOX® and Facial Aesthetics, and more.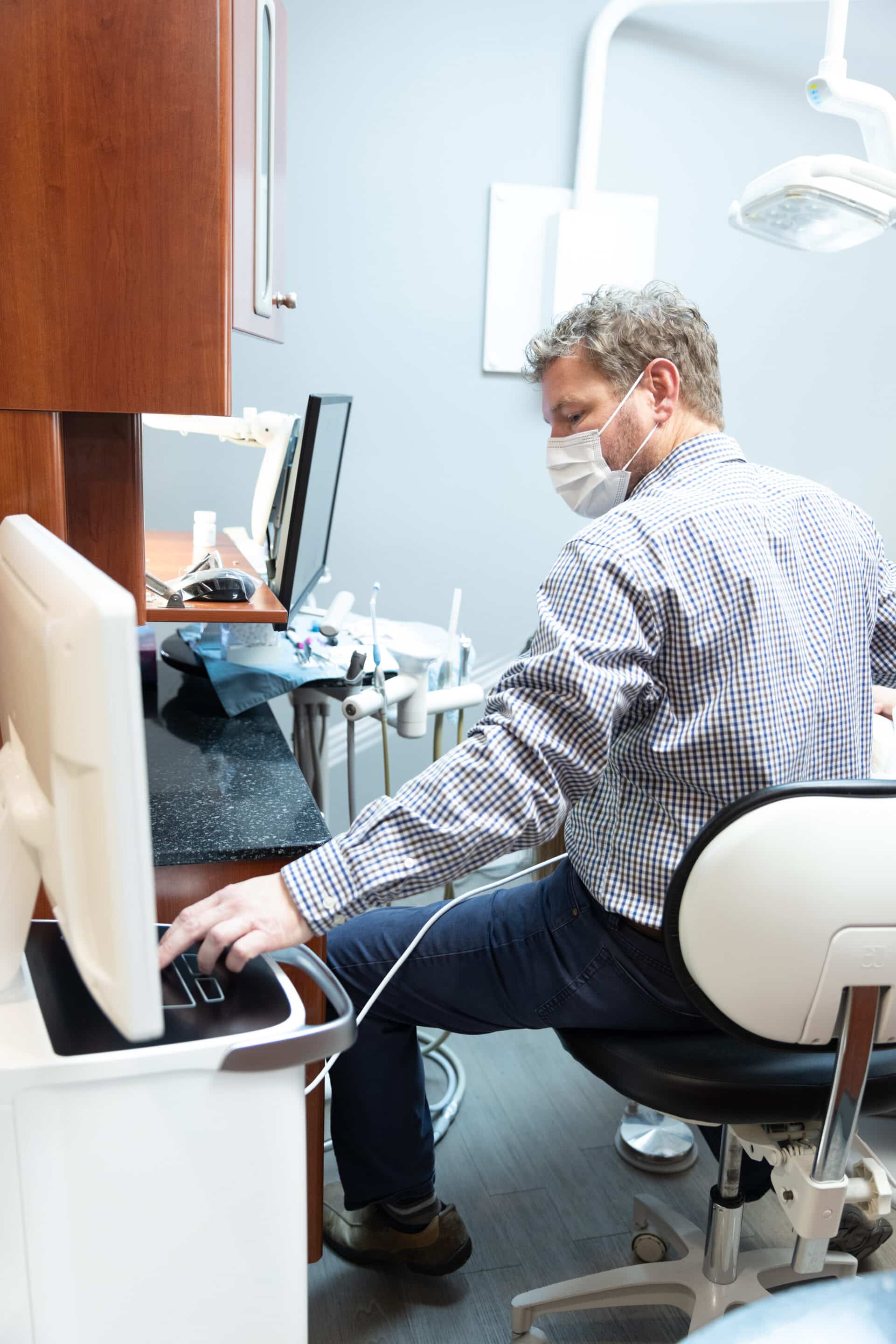 Crowns - Same Day Crowns and CEREC
Dental crowns, often called caps, are used to surround, and support a tooth severely damaged from decay, cracks, or trauma and repair them with a conventional filling or bonded restoration. They work much like a thimble protects your finger from a needle.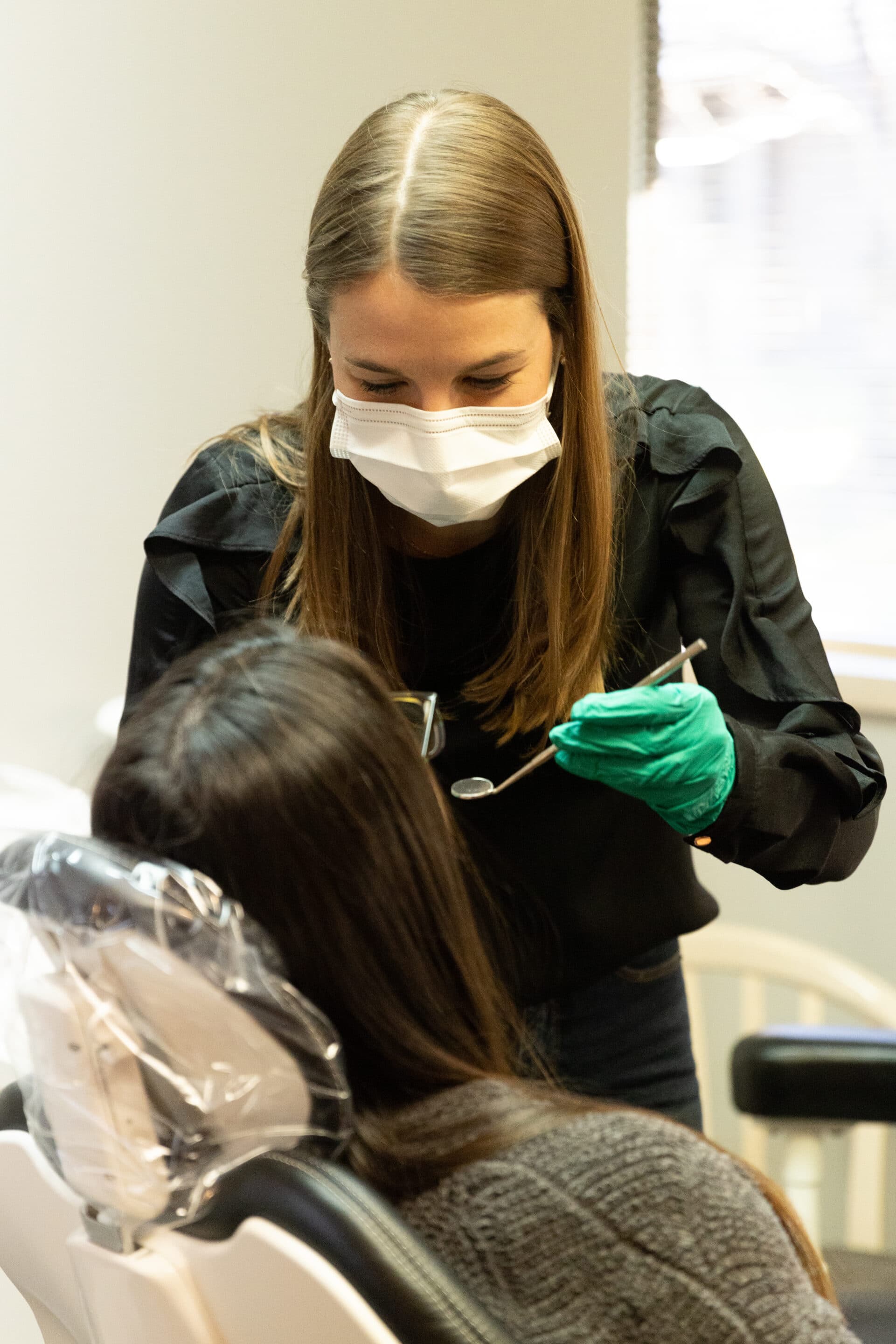 Gum Disease and Periodontal Treatments
Grand Rapids Dental Partners makes every effort to diagnose and treat periodontal disease at its earliest stages. We routinely evaluate the health of the gums, looking for areas impacted by infection.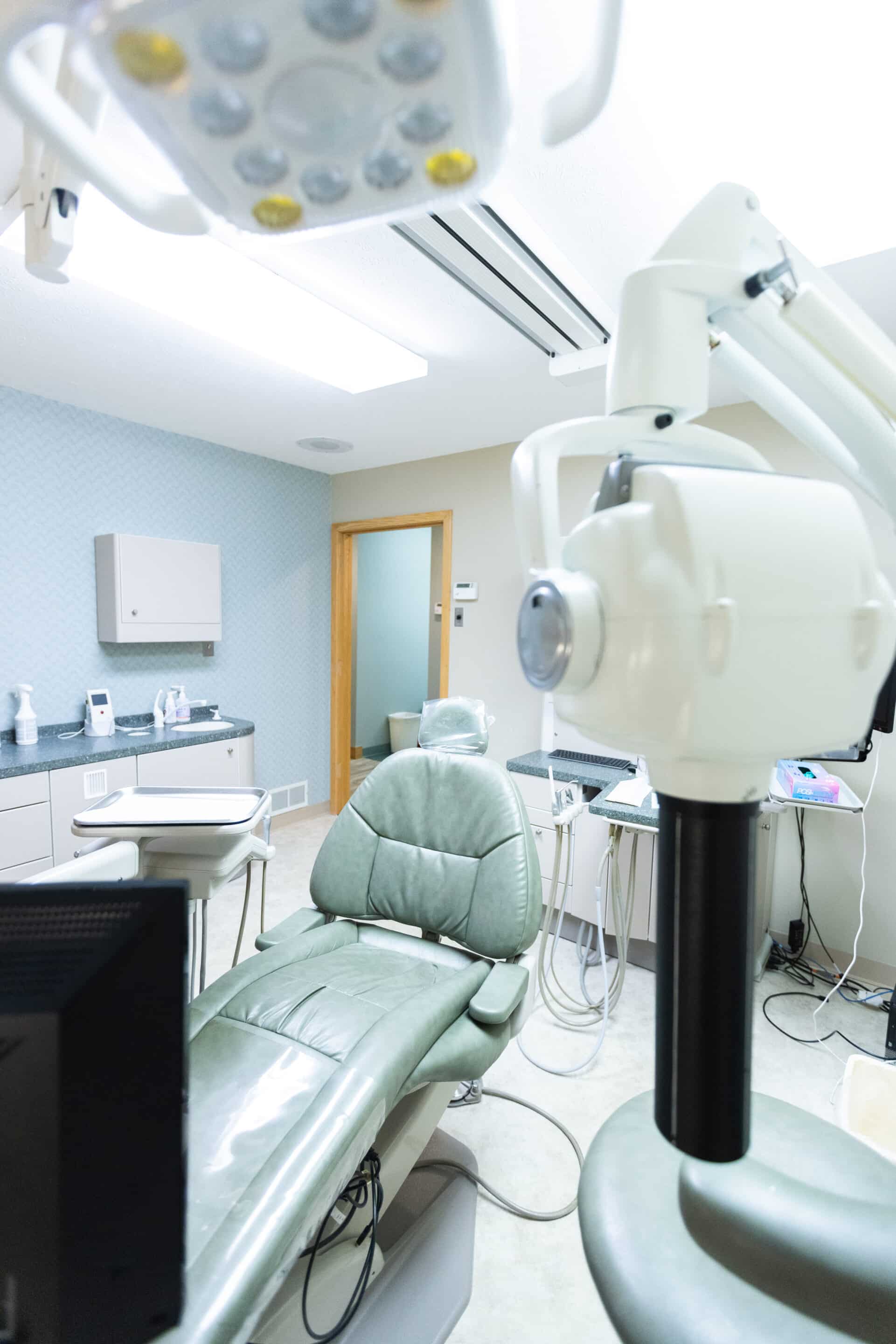 Root Canals and Endodontic Dental Care
To save your natural tooth, a root canal may be necessary once the "pulp layer" becomes infected. Root-canal therapy removes dead tissue from within the center of the tooth and reinforces the internal structure with a filling material.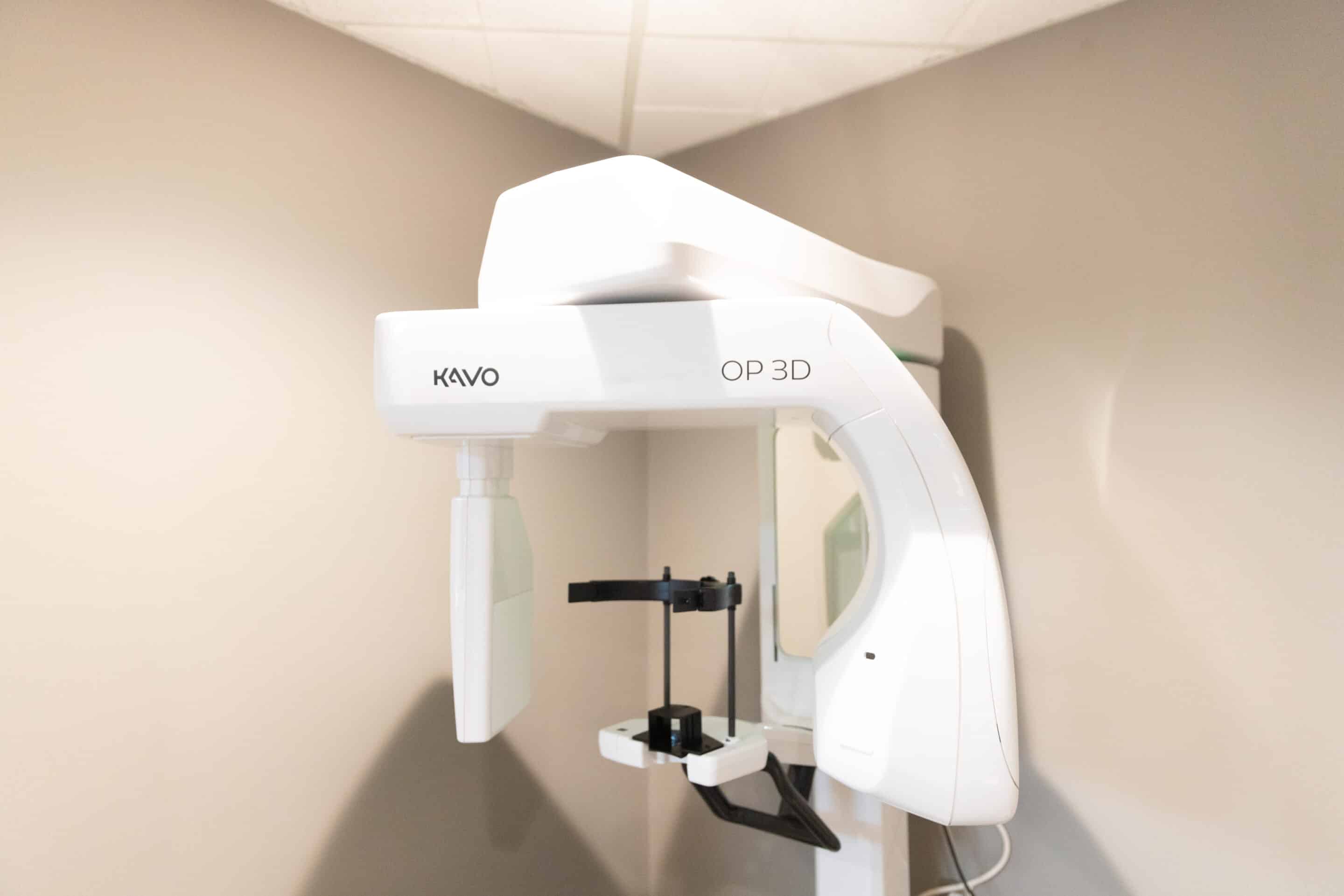 Dental Implants
Dental implants are simply the best solution available for missing teeth. Our implants look, feel, and function so much like a natural tooth, you may have a hard time telling the difference.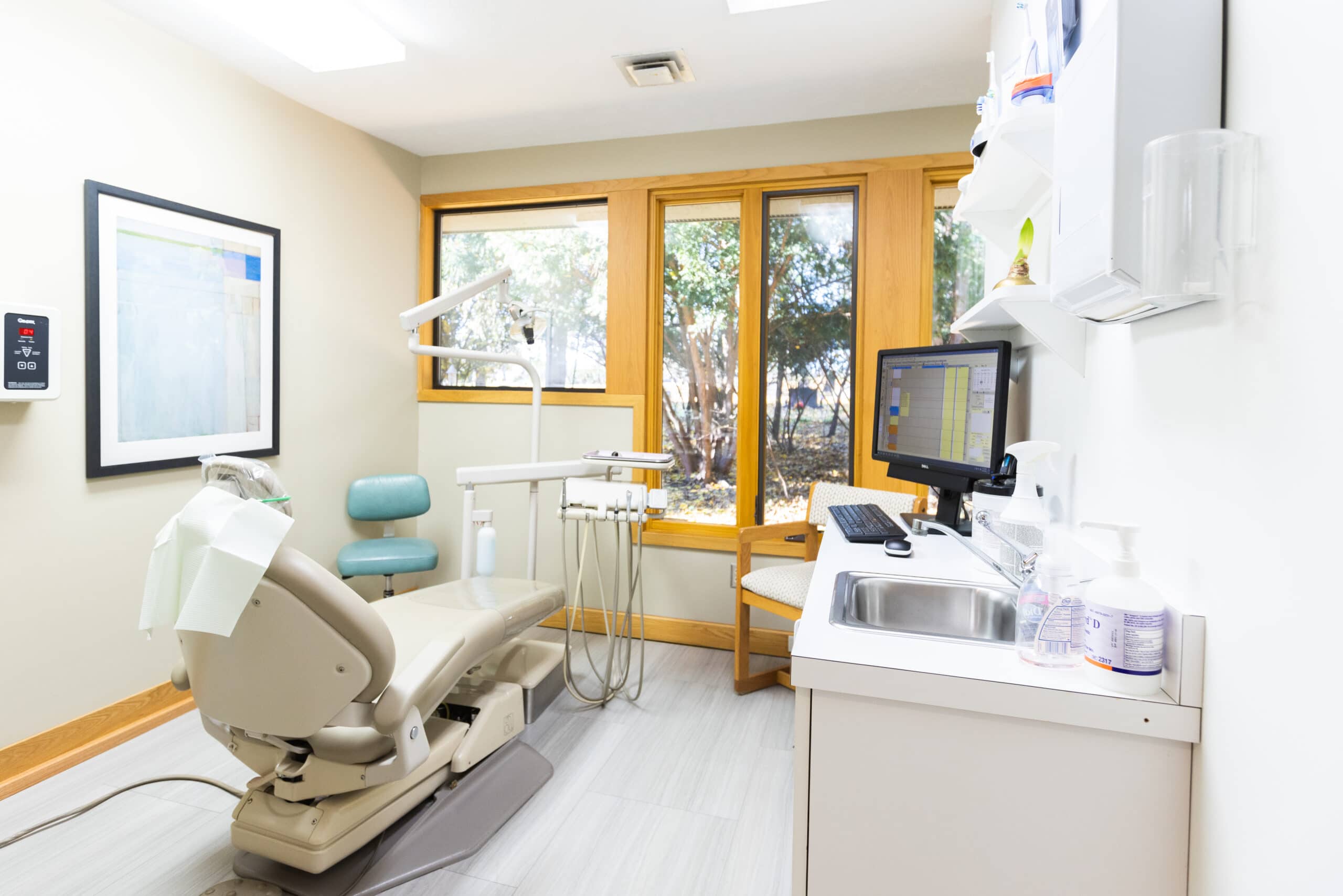 Dental Emergency
Accidents happen, and Grand Rapids Dental Partners is there for you when they do. Our priority is to prevent or eliminate pain, as well as ensure the life of a tooth that has been damaged.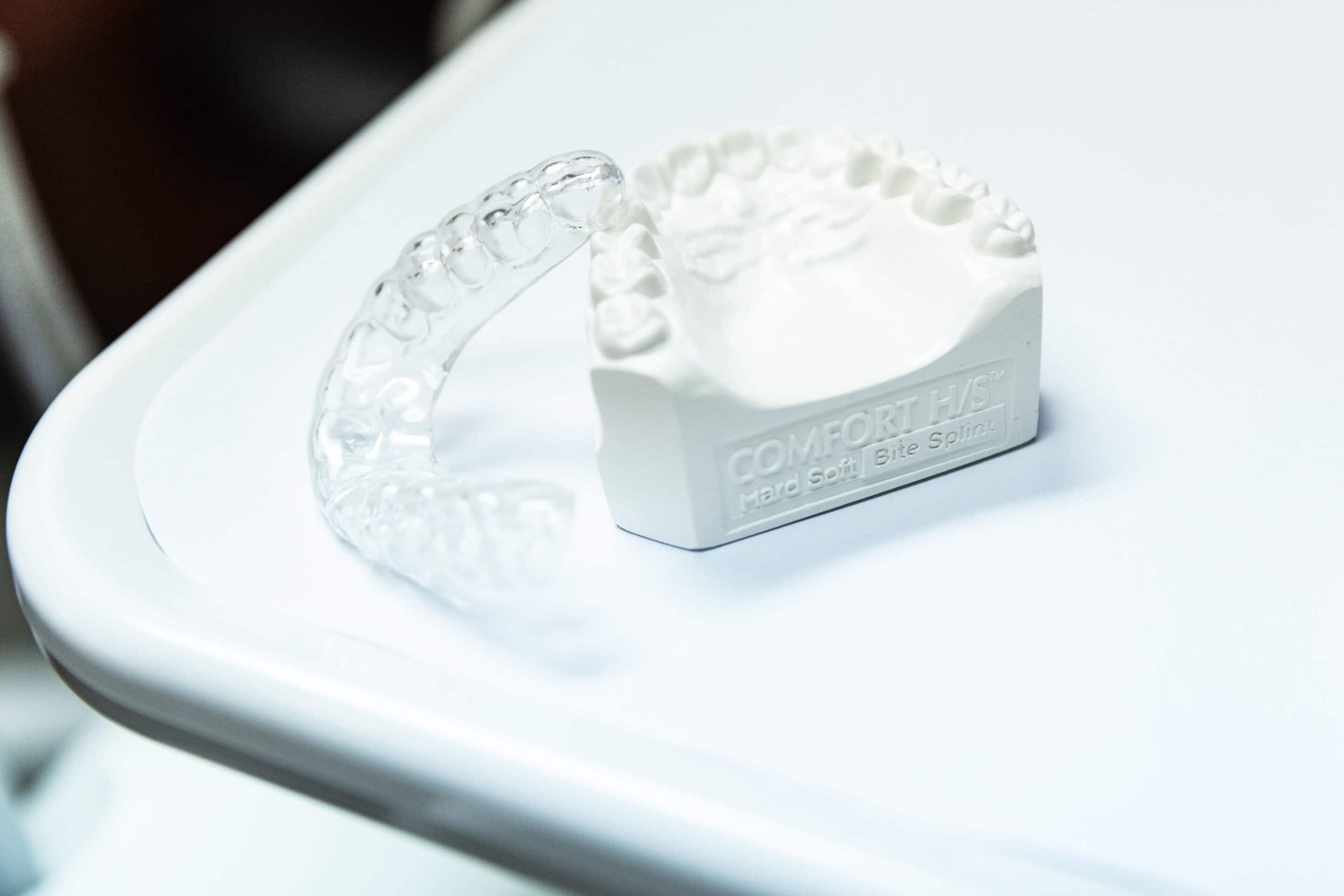 Orthodontics and Invisalign®
If you, or your children have gaps or space between your teeth Grand Rapids Dental Partners may be able to help.  Our dentists offer teeth straitening options, such as orthodontics and Invisalign. 
Mon-Th:8am - 5pm
Friday:8am - 3pm