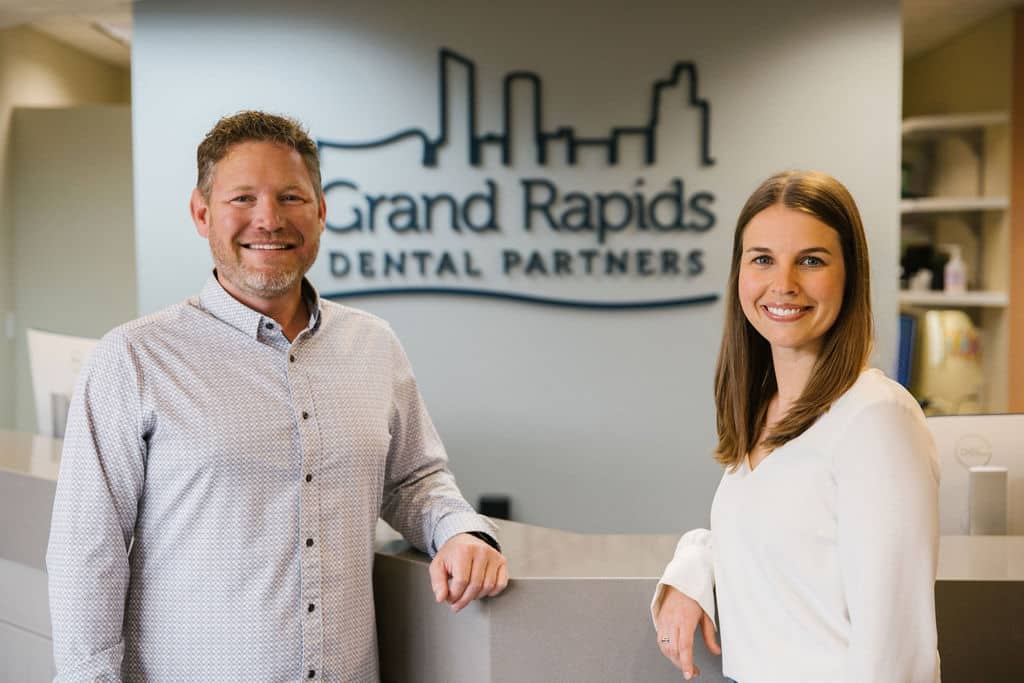 Grand Rapids and Grandville Dentist
The Dentists at Grand Rapids Dental Partners are here to serve your complete dental needs. Our dental office in Grandville, MI is conveniently located to serve the communities in West Michigan, no matter where you live or work.  We are a privately owned practice that has been serving families in the West Michigan area for over 40 years.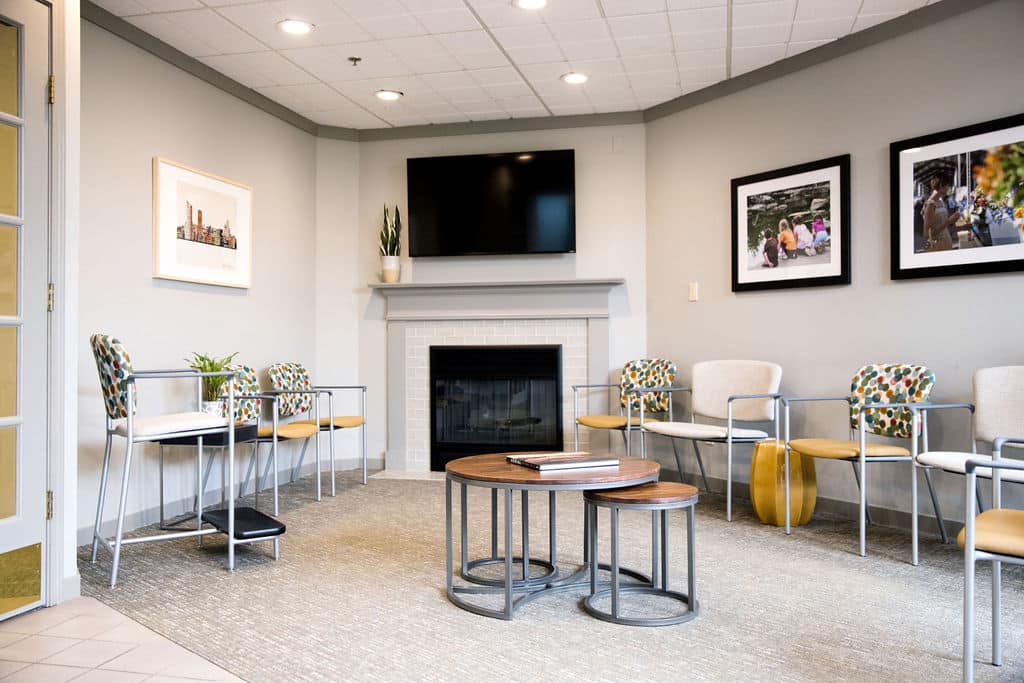 Our Dentists
Dr. Joshua Smith, and Dr. Cindy Neumann are proud to serve the West Michigan community with complete dental care.   Grand Rapids Dental Partners provide complete dental services for children and adults – no matter where you are in life, our experienced dentists will help care for your teeth and complete oral health.
Why We're Different
While some practices may continue to use less than cutting-edge approaches, we pursue the professional development of our craft that allows us to use scientifically proven techniques and treatments that keep you comfortable and healthy. We are always happy to demonstrate techniques and share examples and videos to help meet your expectations and build your trust in us. It takes fully committed dental professionals to provide the tailored care every patient deserves.
Our Dental Office
Monday – Thursday: 8am – 5pm
Friday: 8am – 3pm
Grandville Professional Building
3050 Ivanrest SW
Grandville, MI 49418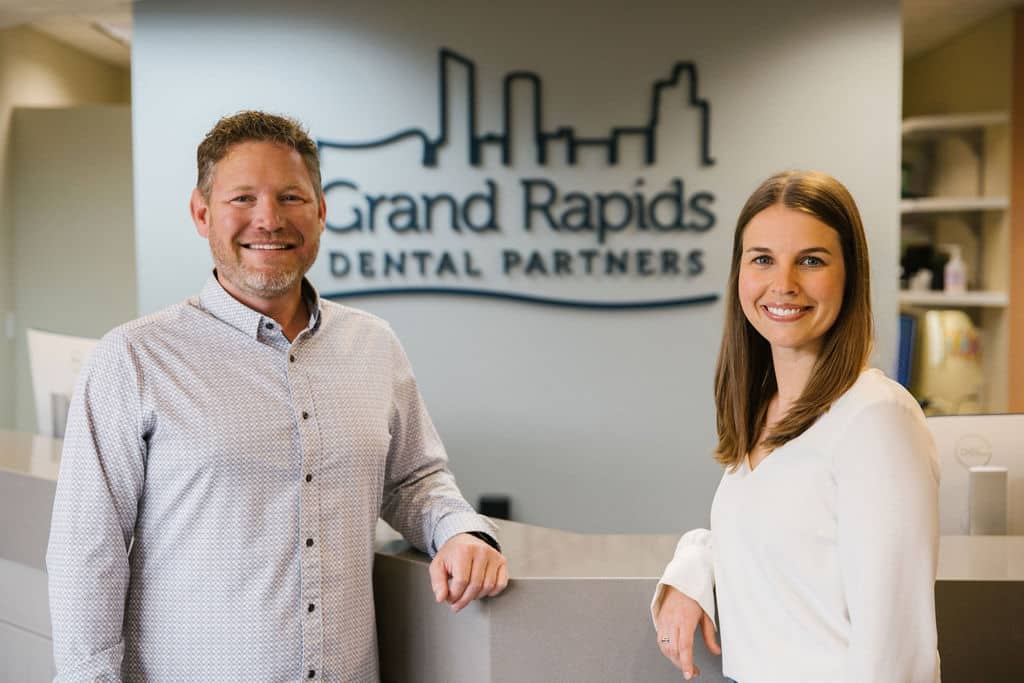 Explore Our Dental Services in Grand Rapids and Grandville
Grand Rapids Dental Partners is the leading source for expert dental services in the Grandville and Grand Rapids, MI communities. Quality dental care is an essential factor in your overall health. Keeping this in mind, our dentist's office is proud to offer comprehensive treatment solutions for everything from dental implants to teeth whitening. On top of that, we provide the very latest in cosmetic dentistry, as well as a full suite of family dental services. Have no doubt, our team is constantly updating our suite of treatment options to suit the evolving needs of our local patients.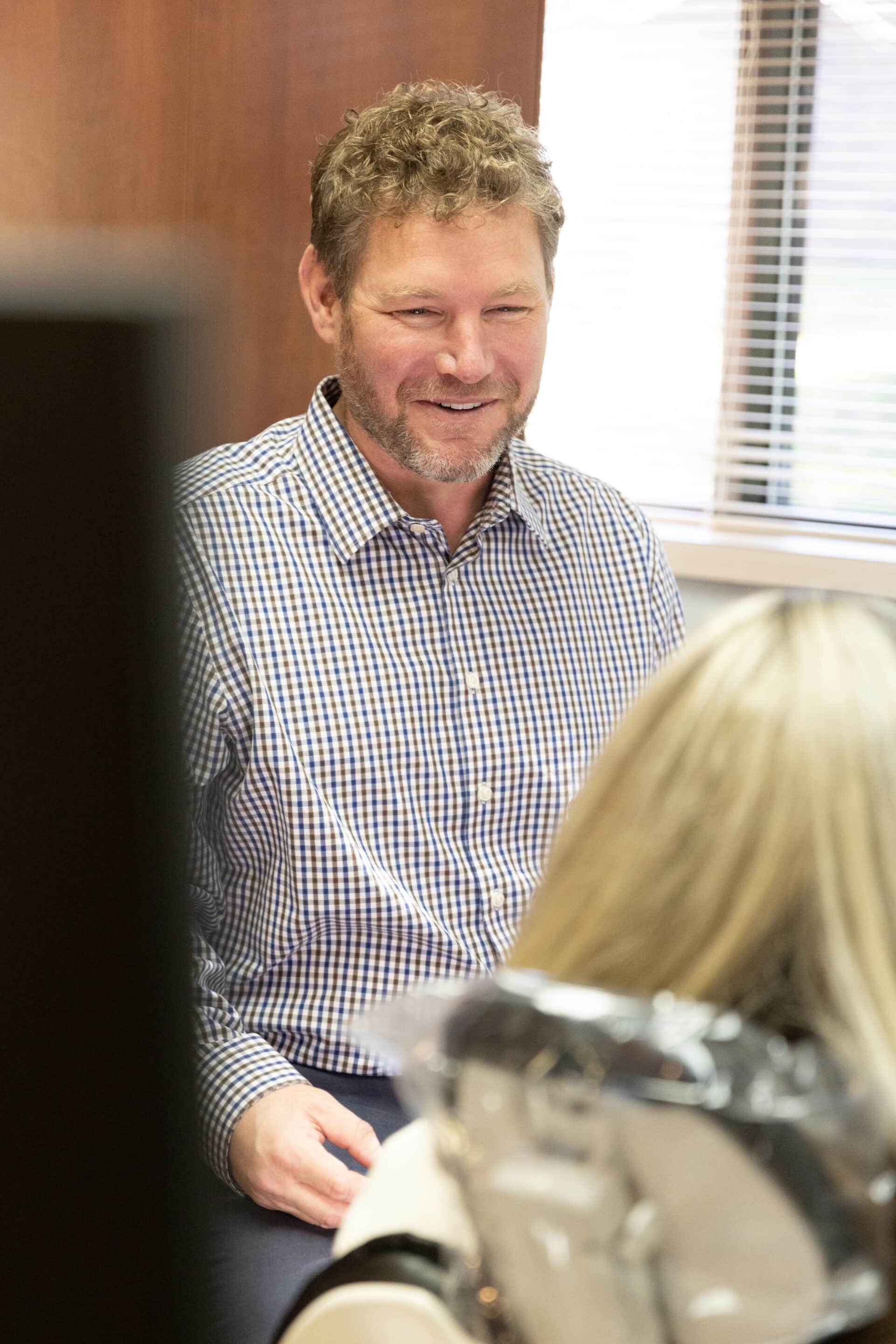 Preventative Dentistry
The goal of preventive dentistry is to help you prevent dental issues, such as gum disease or tooth decay. Maintaining a healthy smile for a lifetime is our Dentists priority.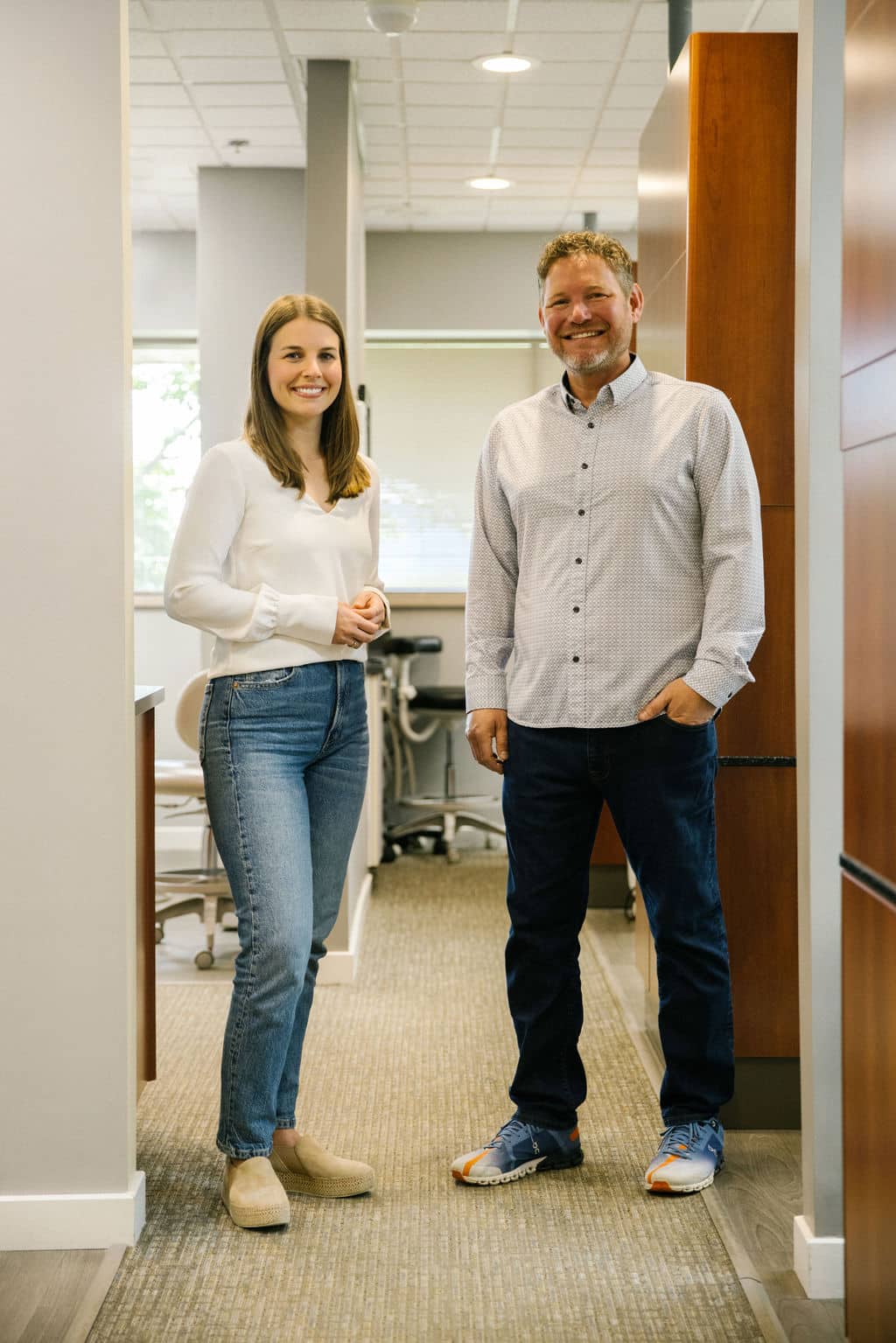 Family Dentistry
At your child's first visit, they will get to explore the dental chair and meet our dentist and hygienist. Our dentist will examine their mouth and the hygienist will polish your child's teeth.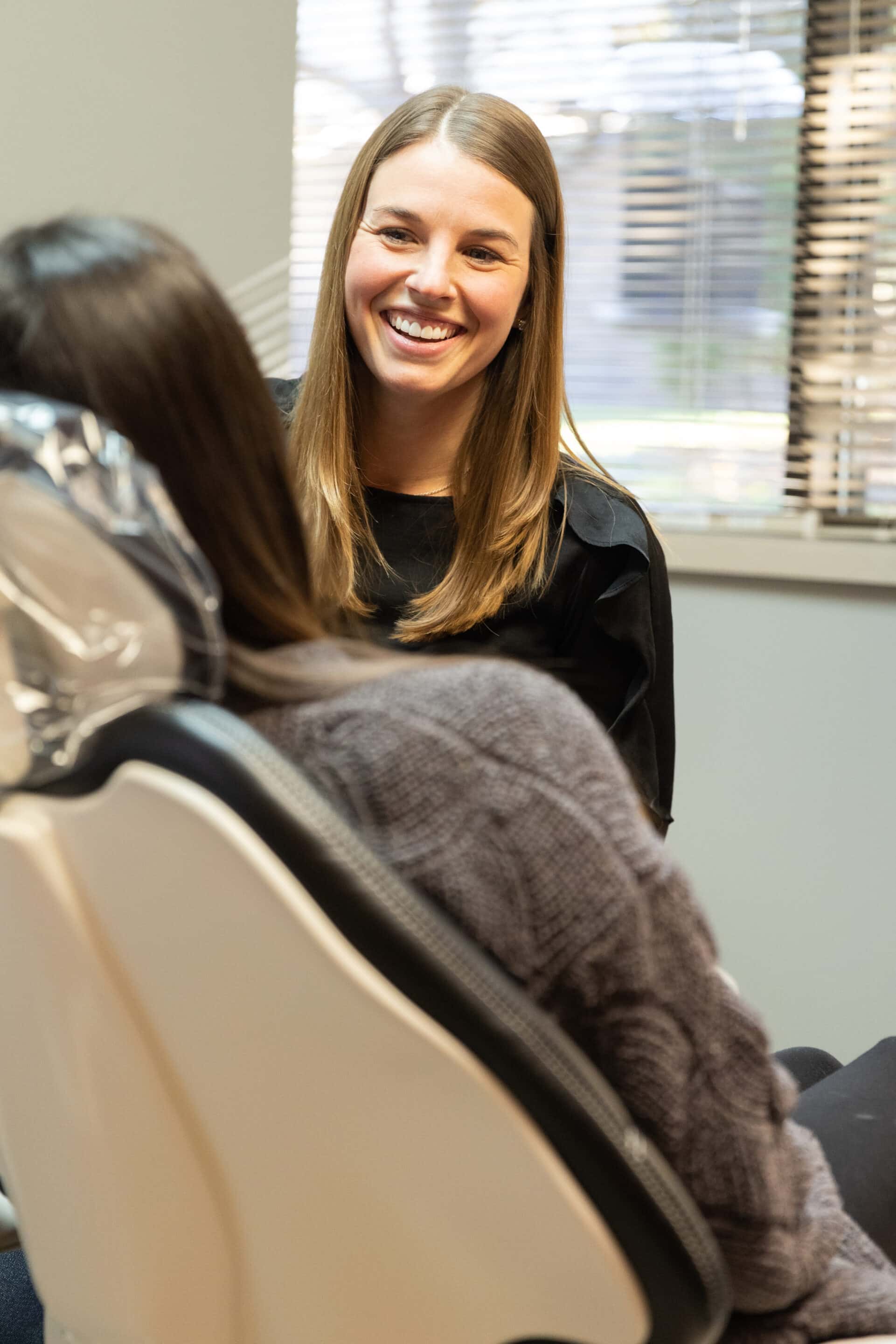 Cosmetic Dentistry
The goal of cosmetic dentistry is to help the appearance of your smile. Our focus will be to design the smile that you've always wanted, and that you are comfortable with.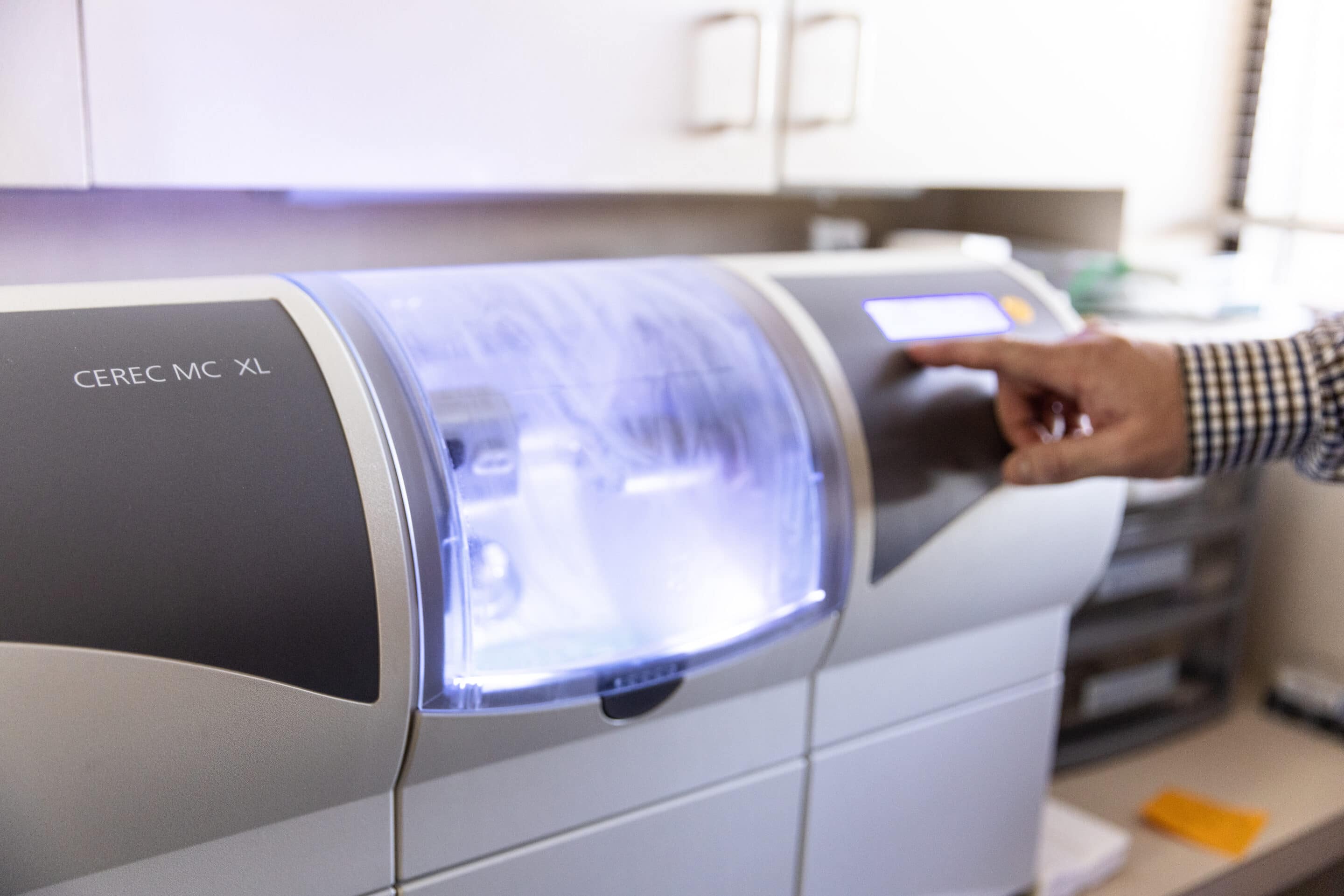 Dental Crowns and Bridges
The beauty, strength, and health of your teeth can be dramatically improved using restorative techniques such as CEREC porcelain, an advanced technique few other Grand Rapids dentists have the ability to offer.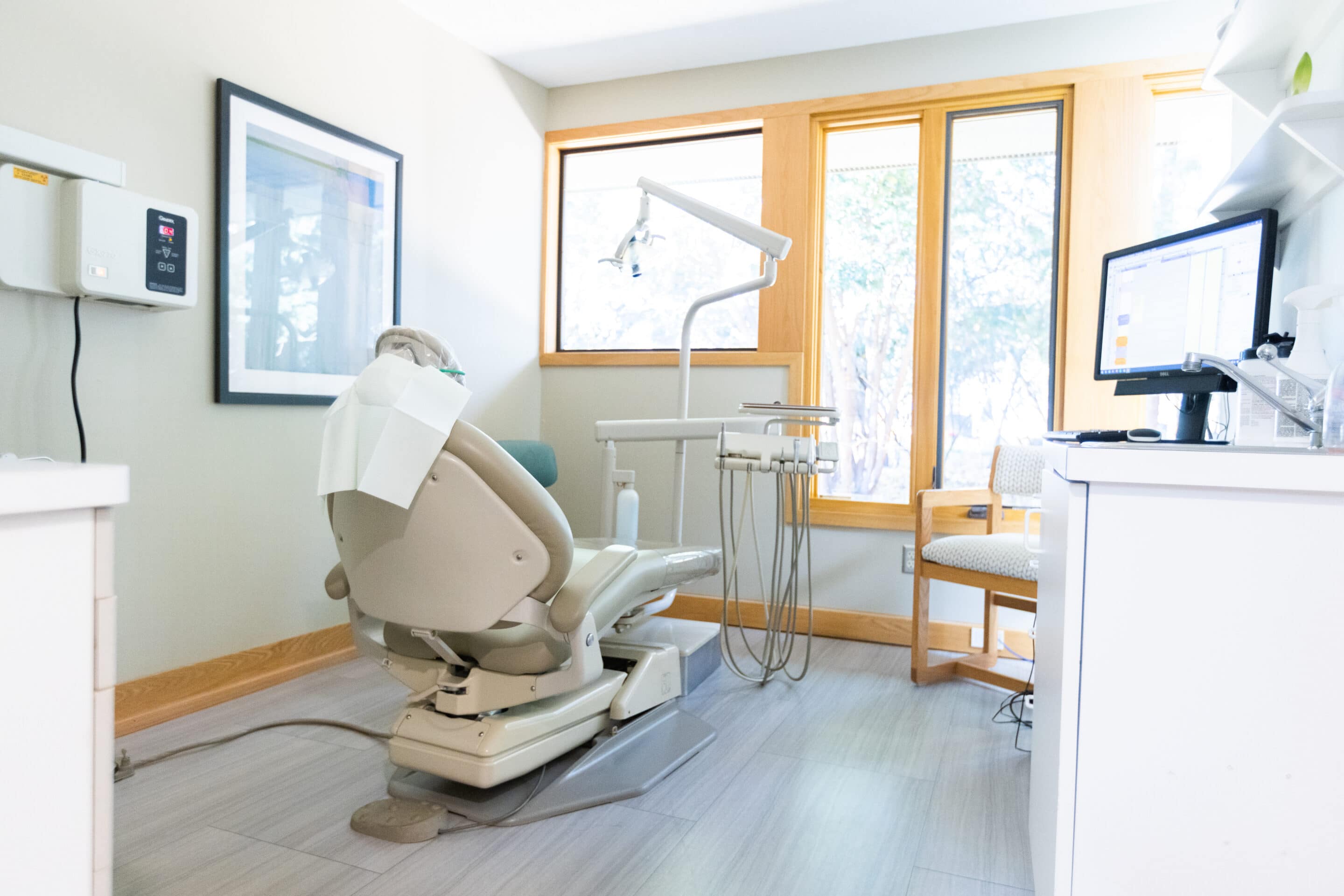 Dental Implants
Dental implants in Grand Rapids have grown to be one of the top solutions for missing teeth. Dental implants are surgically attached to the bone of the jaw, replacing the root portion and creating a strong base for the new tooth.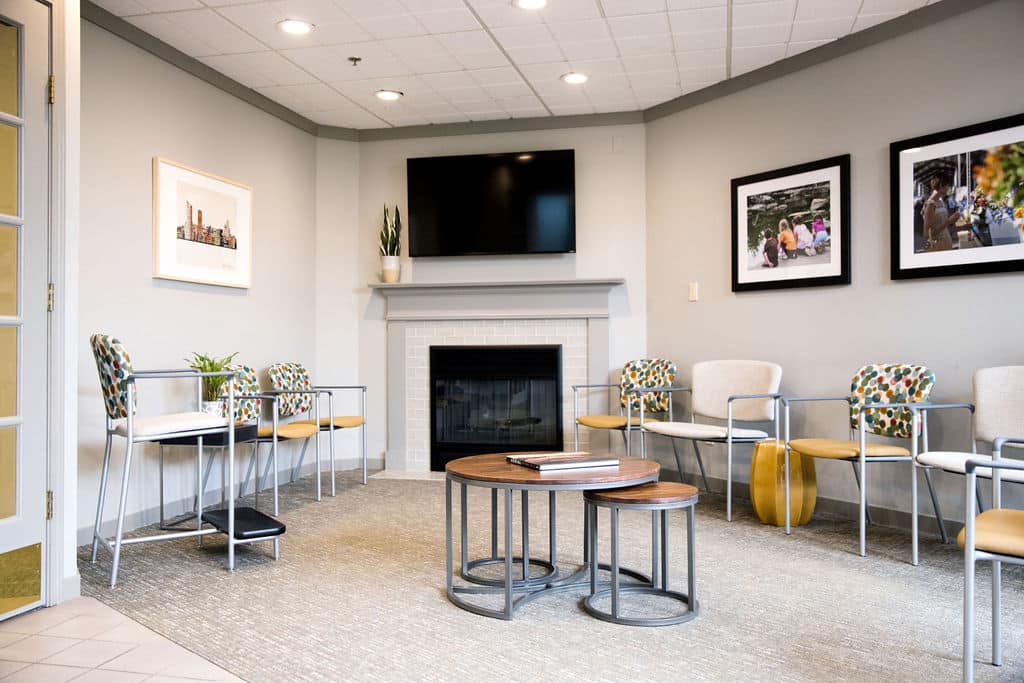 Emergency Dentist Grand Rapids
Dental emergencies in Grandville can be scary, and sometimes severe, we are here to assist you in taking care of them as quickly as possible. We can repair, and restore, as needed, at Grand Rapids Dental Partners.
Mon-Th:8am - 5pm
Friday:8am - 3pm