What to Expect from Our Dentist Office
Dental care is vital to the overall health of you and your family. Our gentle, caring expertise forms the foundation for a lifetime of beautiful smiles.
We are committed to serving you in our pleasant and professional atmosphere. Our office procedures are designed for your comfort and safety. We are proud of our caring team members who are dedicated to making your visit a positive experience. Our personal goal is for you to enjoy the benefits of good oral health and appreciate our efforts to provide quality dental care.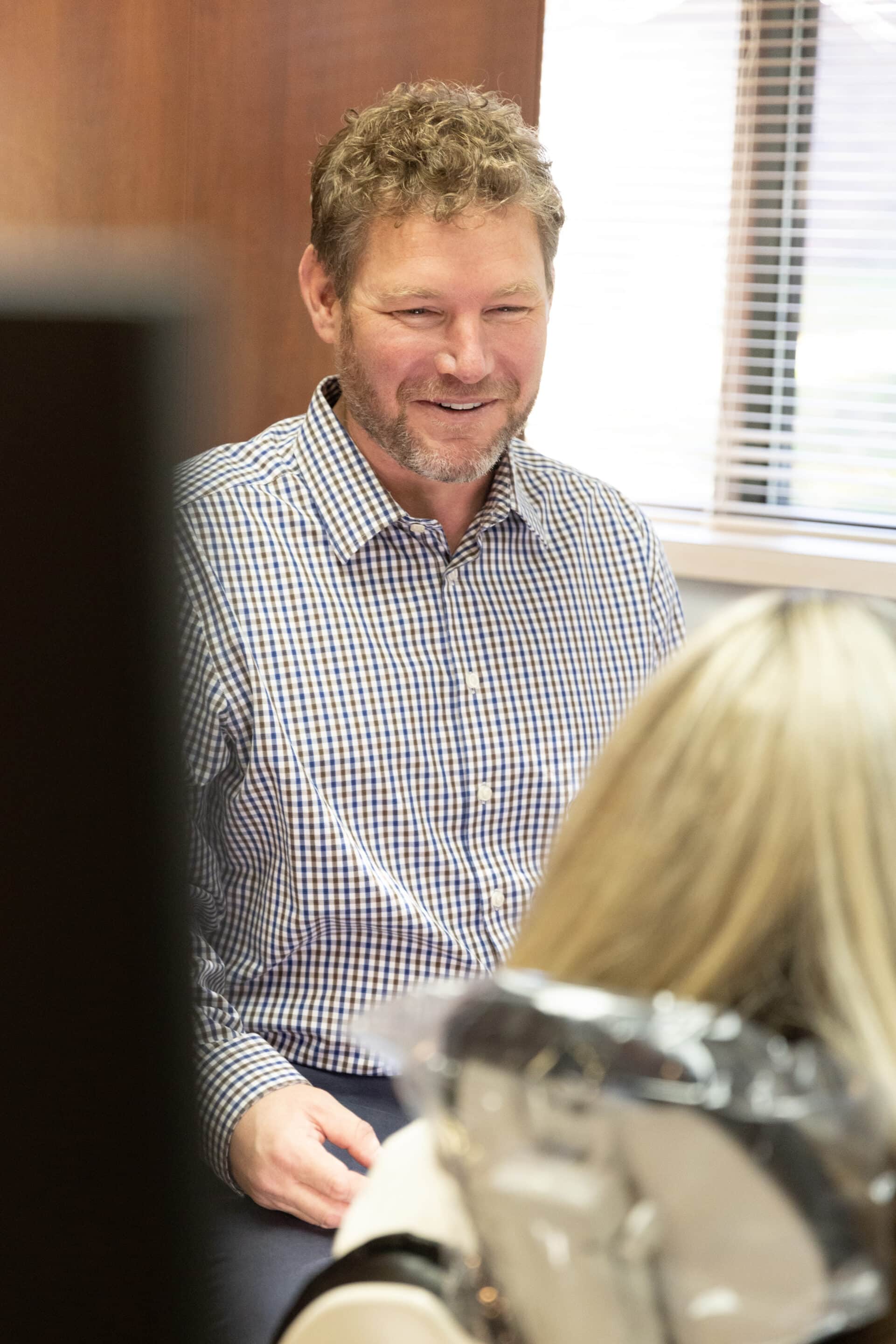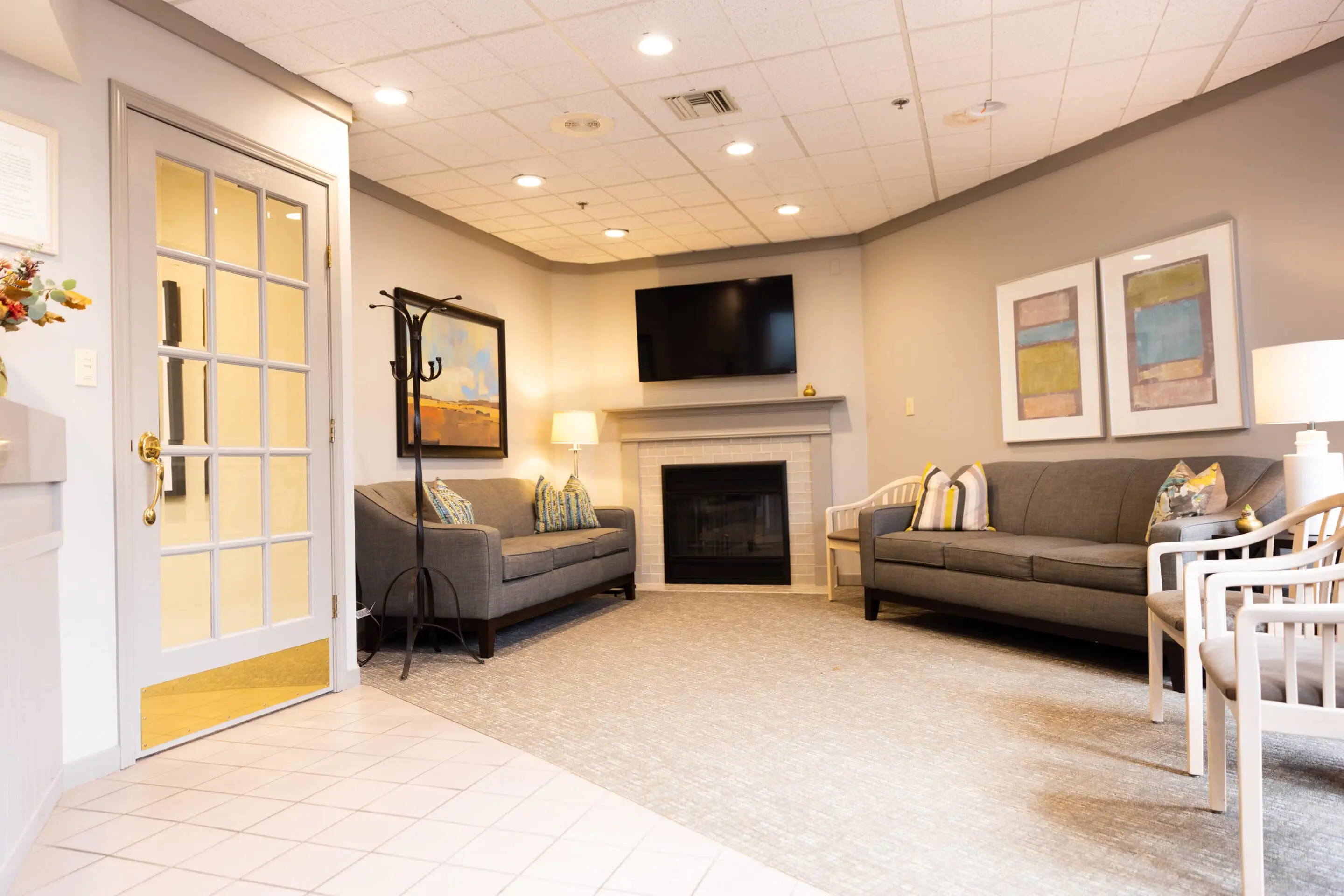 During your first visit, we will take time to get to know you and your health. We will take the necessary X-rays and examine teeth for decay and gum/bone disease. We will also evaluate the soft tissues for cancer and the alignment of existing teeth. Patients needing more extensive treatment may require a separate consultation appointment.
At or before your first visit, we ask you to complete a Patient Information Form. (Please use the Child Health History Form for children under 18.) To save time at your first appointment, we encourage our new patients to complete this form ahead of time and bring it with them to our office. Please give us a call if you would like us to mail you the form in advance of your appointment.
*Please fill out the new patient forms linked above first and follow the prompts for the other New Patient forms.
We want you to be comfortable in our care. Our dentists and hygienists provide a relaxed and positive atmosphere. We use advanced technology when it can offer increased comfort and precise results. Patients are always informed before we start a procedure, so you'll be confident knowing what to expect and why it's needed.
For your added comfort in the office, we offer:
Medication/sedation techniques

Nitrous oxide (at no charge)

TV with satellite dish
For kids, we offer diversions and fun rewards, which may include:
Sunglasses (to block the overhead light)

TV with movies or cartoons

Hand mirrors (to see what is happening to their teeth)

A prize from the "Treasure Chest"

Balloons

A new toothbrush, toothpaste, and floss
Our Mission:
We strive to live up to our name, Grand Rapids Dental Partners, in that our patients are indeed family members. From the moment they call to when they walk into our office and are greeted by our staff, we want them to feel at home, while acknowledging that patients have variable priorities. 
Our dentists in Grandville & Grand Rapids, MI continually strive to offer our patients the same excellent care we provide our own family members.
Quality, promptness, and concern for their comfort and fears are a given. Every effort will be made by our team to overcome the barriers preventing our patients from receiving the care they deserve.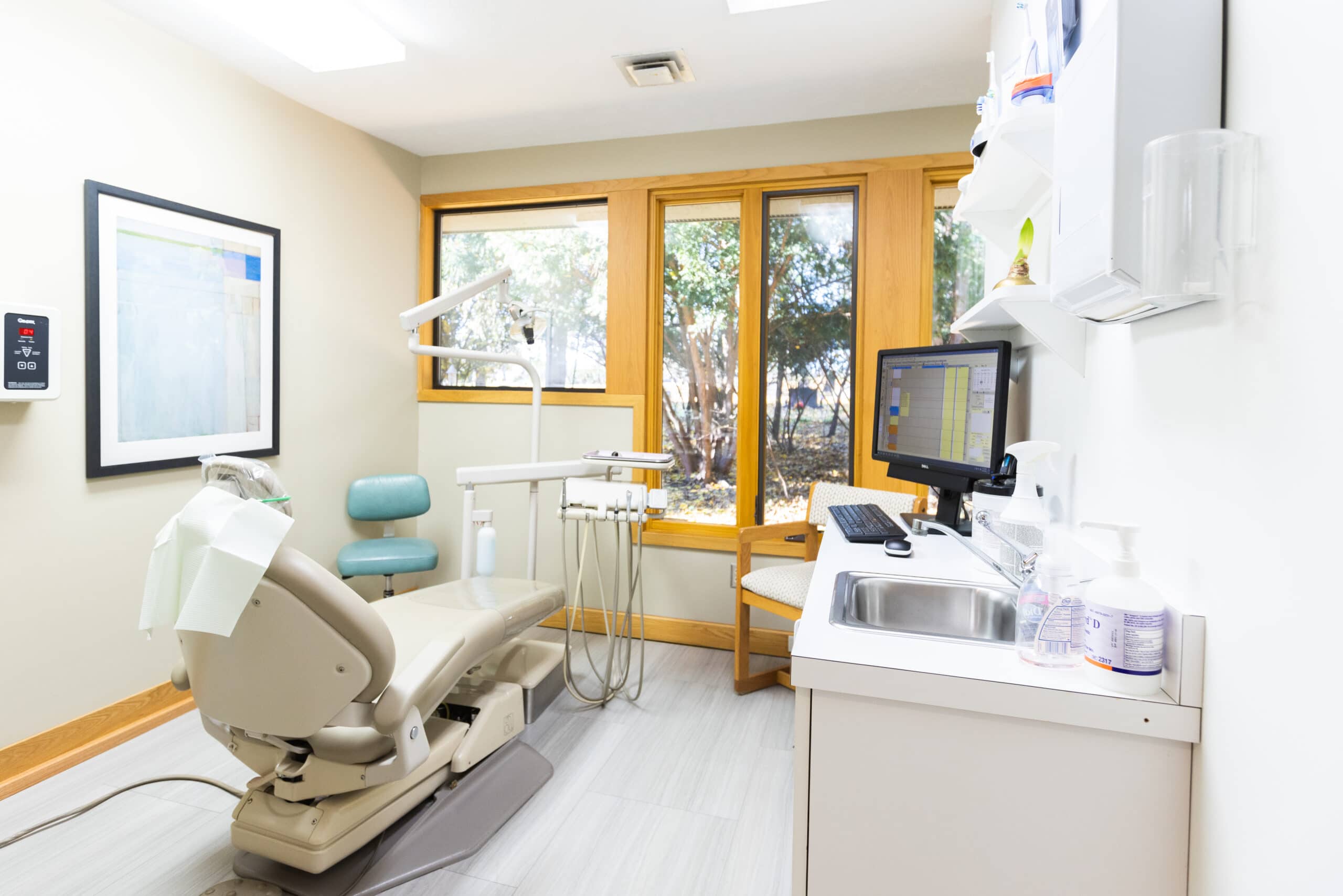 Same Day Appointments
If you lost a filling, a crown came off, or find yourself with an immediate dental situation we will try to see you the same day.  Give us a call, or request to be contacted.
Emergency Appointments
Call one of our two locations or complete our online appointment request form. If you have a dental emergency.  We will do our best to find a time most convenient for you. We will contact you within 24 business hours to confirm your appointment time.
Financing
Affordability is a major concern for our patients today. We strive to keep our costs reasonable, recommending the best options for your individual situation. For your convenience, we will bill any insurance that allows you to choose your provider.
We do work with Care Credit, should you need financing.  
What our patients are saying:
"Very experienced professional dentist. Had 2 bridges designed and implanted by him. A very good dentist."

Mon-Th:8am - 5pm
Friday:8am - 3pm