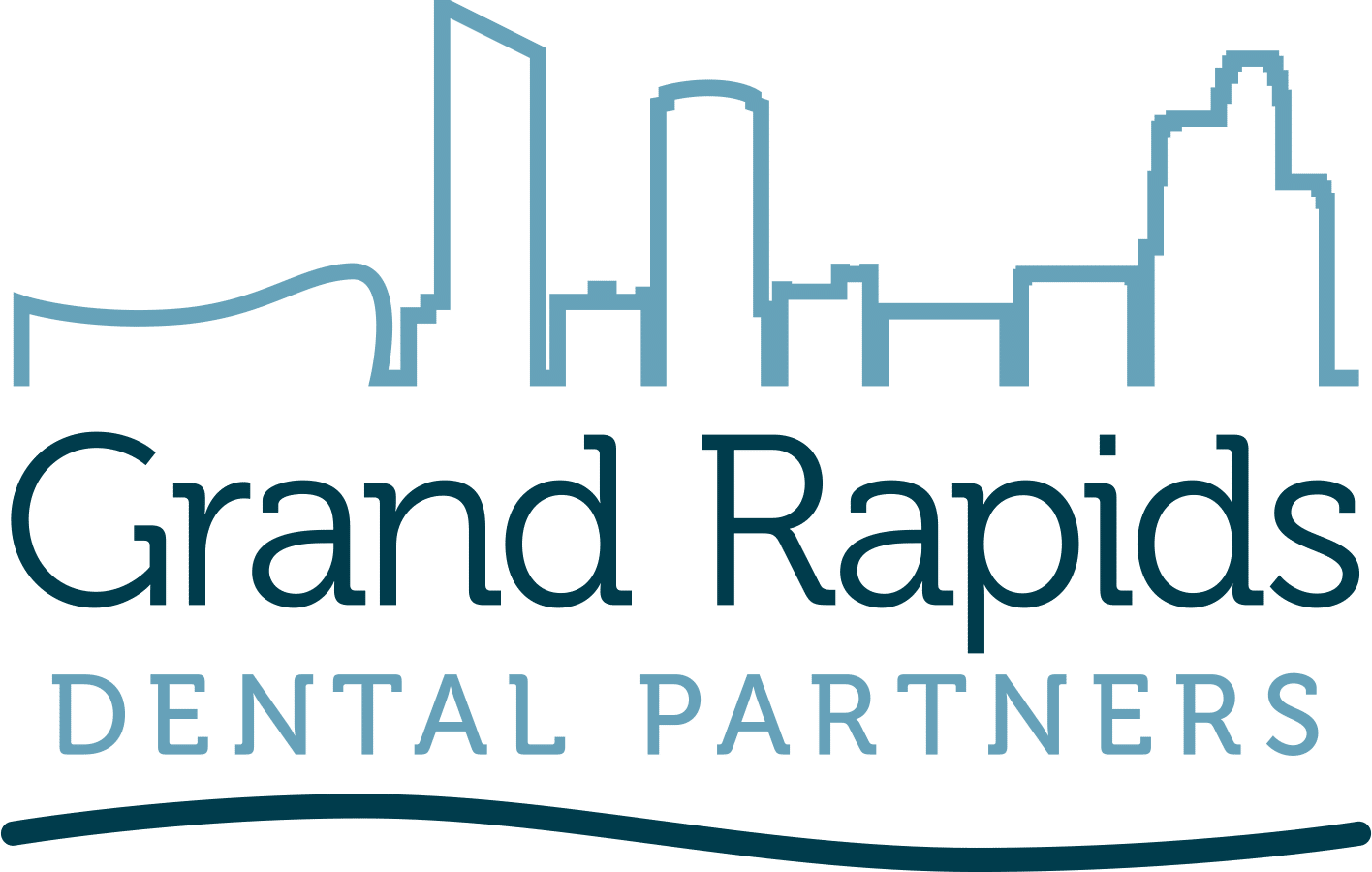 About Grand Rapids Dental Partners
Dentist in Grandville
Grand Rapids Dental Partners use cutting-edge dental technology and approaches to keep on top of the top dental services. The dentists in Grandville pursue the professional development of our craft that allows us to use scientifically proven techniques and treatments that keep you comfortable and healthy. We are always happy to talk over treatment plans and share examples, or videos, to help meet your expectations and build your trust in us. It takes fully committed dental professionals to provide the tailored care every patient deserves and that's what our team does at GR Dental Partners.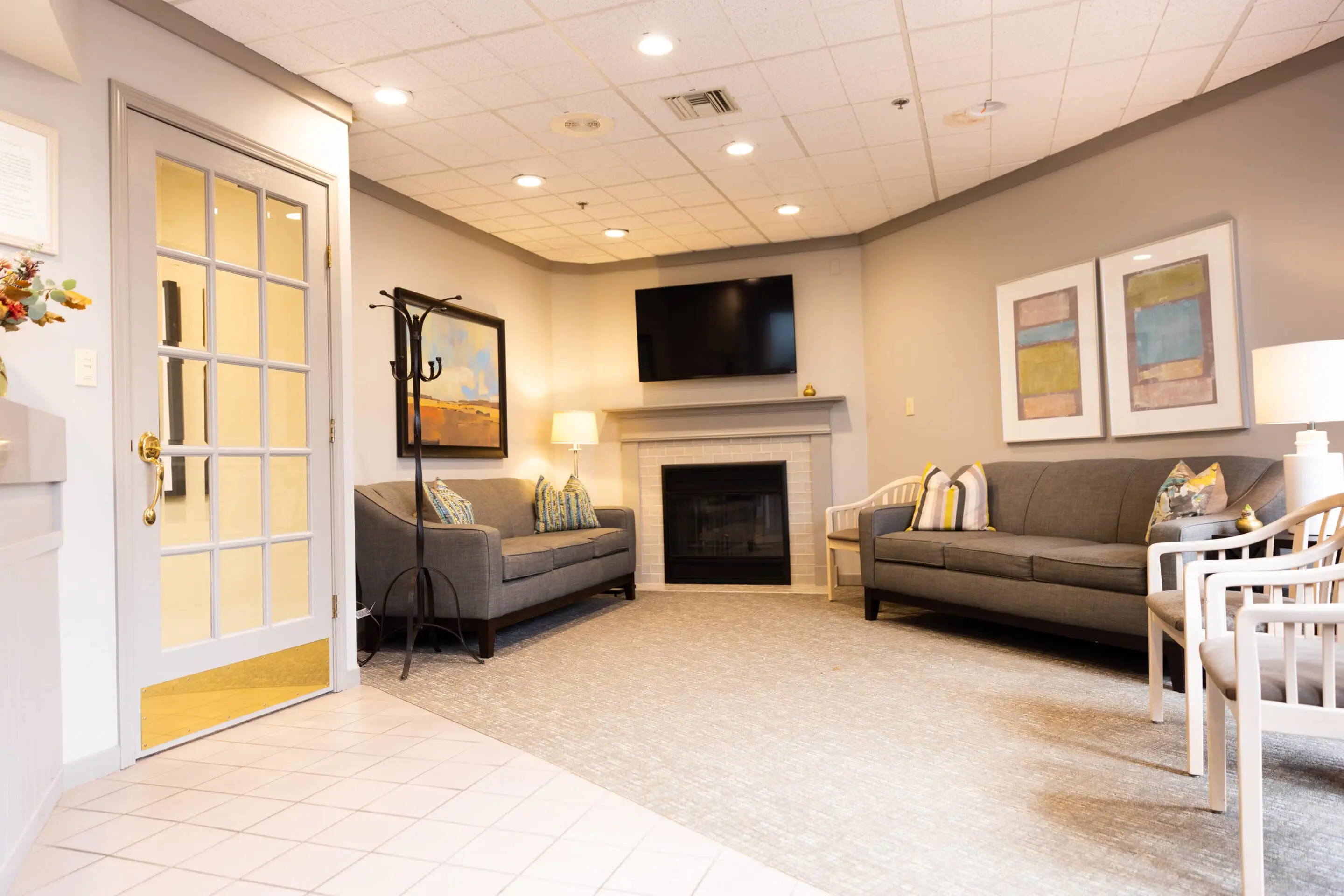 Grand Rapids Dentists serving Grand Rapids and Grandville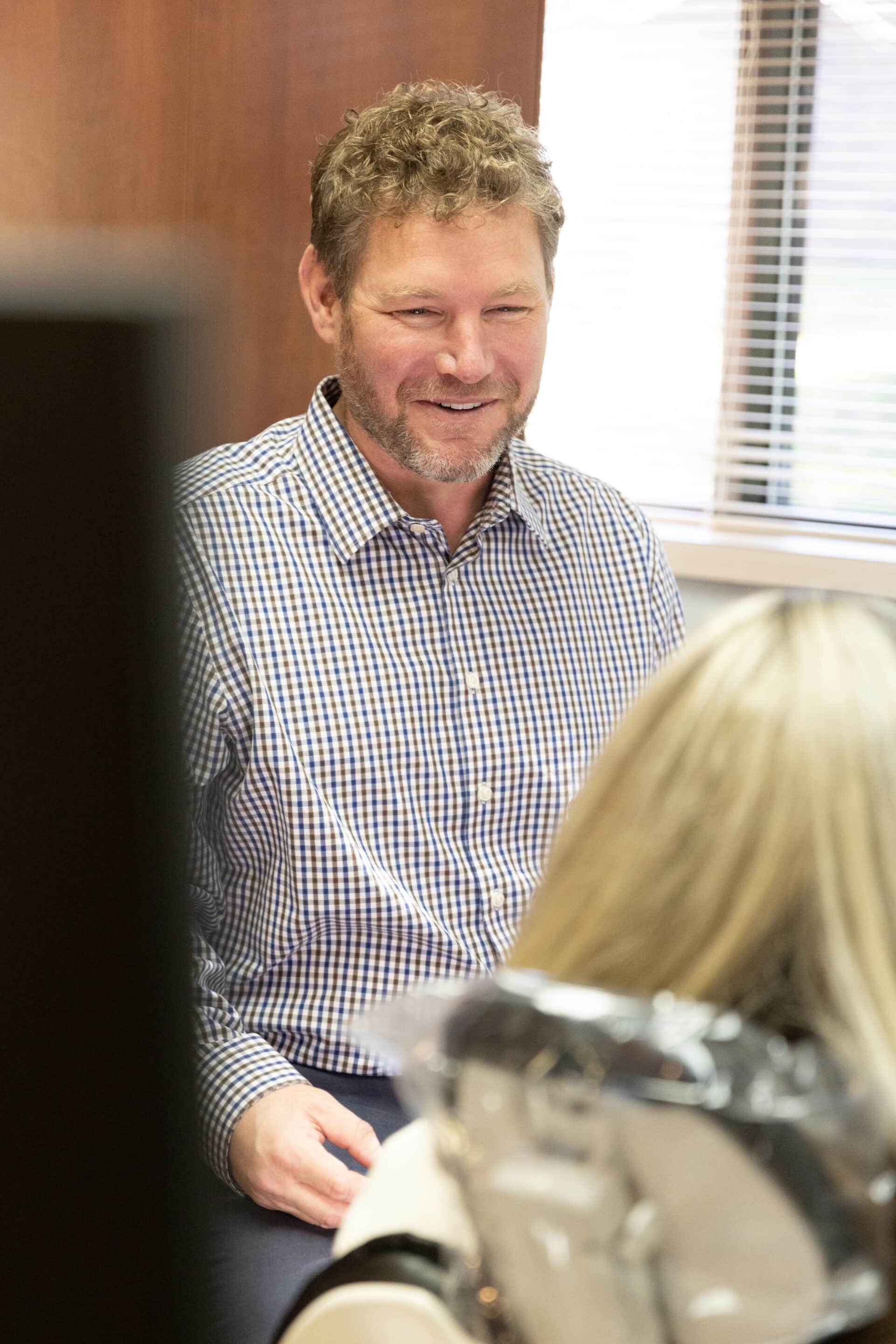 Preventative Dentistry
The goal of preventive dentistry is to help you prevent dental issues, such as gum disease or tooth decay. Maintaining a healthy smile for a lifetime is our Dentists priority.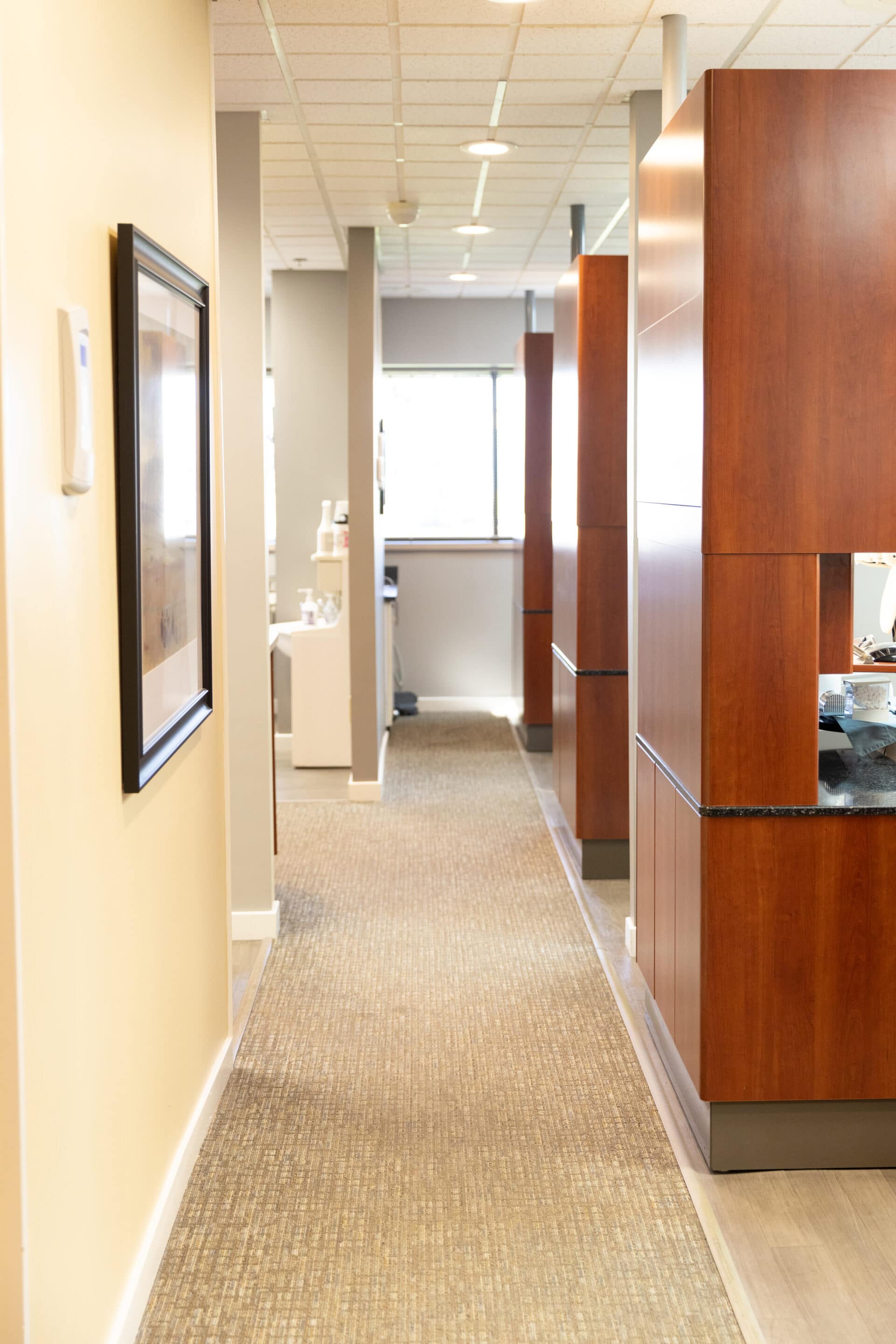 Cosmetic Dentistry
The goal of cosmetic dentistry is to help the appearance of your smile. Our focus will be to design the smile that you've always wanted, and that you are comfortable with.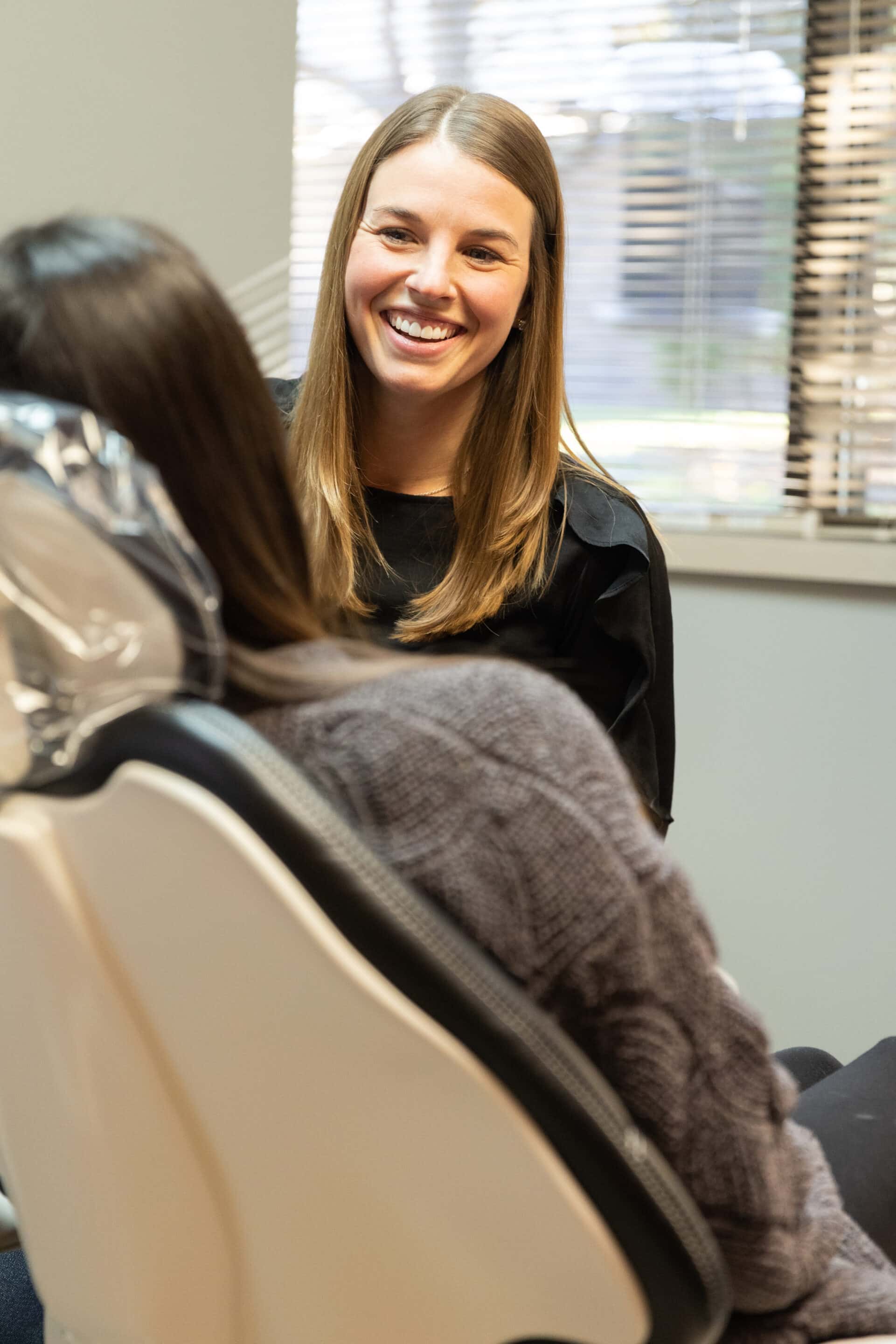 Restorative Dentistry
Dental crowns, bridges, dentures, root canals and everything you need to restore your smile – Grand Rapids Dental Partners is here to help.  Achieving the smile that you've always wanted is our Grandville Dentists top priority.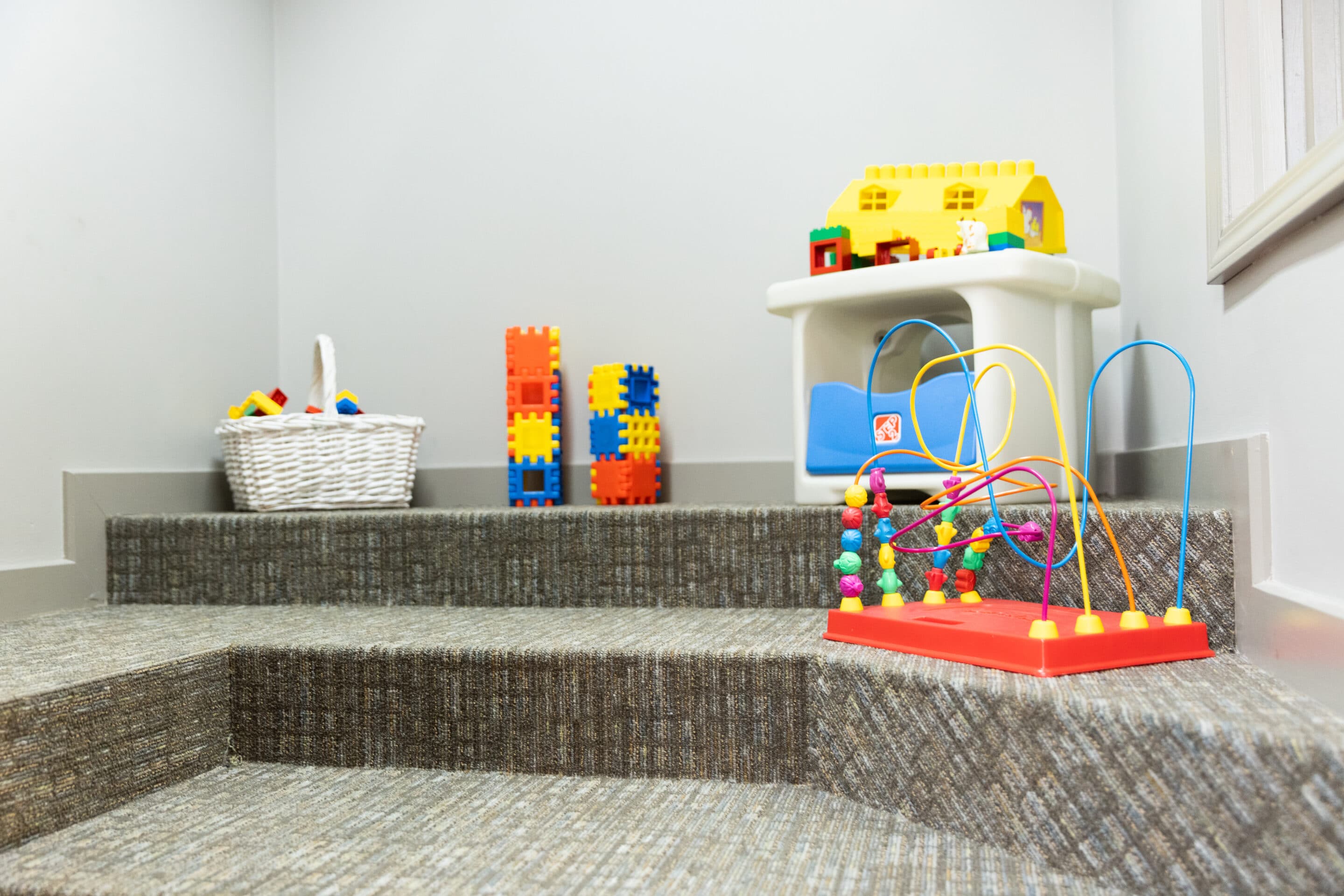 Family Dentistry
Too many of our adult patients tell us about the fear and pain they associate with their childhood dental visits. Years later, these memories can still create very real anxiety and lead to avoidance of the dentist.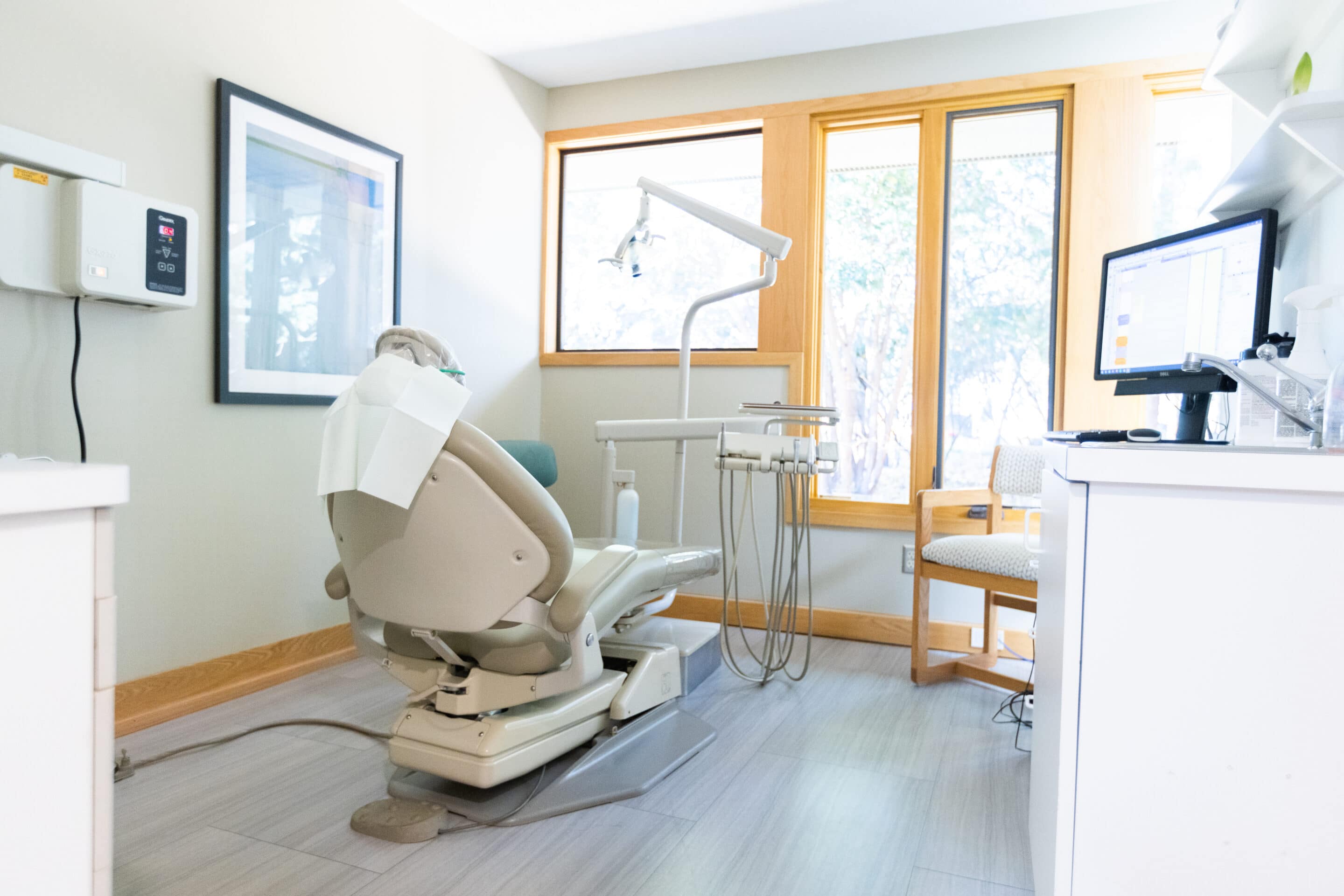 Sleep Apnea Treatments
Sleep apnea is a disorder that prevents the body from getting a sufficient amount of oxygen during sleep. People with sleep apnea actually stop breathing for brief periods of time while sleeping.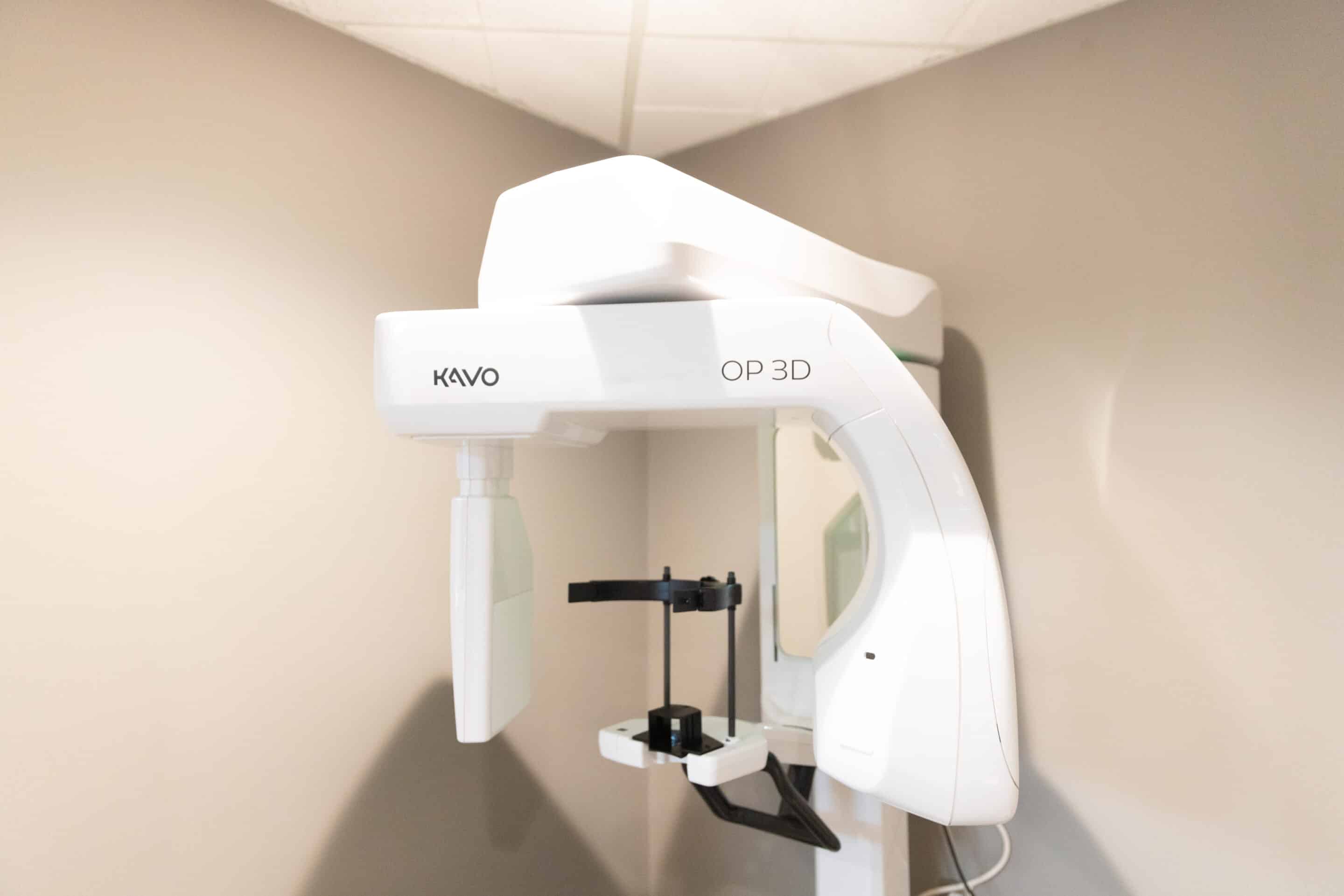 Other Dental Services
Grand Rapids Dental Partners offers services beyond general dentistry.  Including orthodontics, Invisalign®, Laser Dentistry, Emergency Dental Care, Same Day Dentistry , BOTOX® and Facial Aesthetics, and more.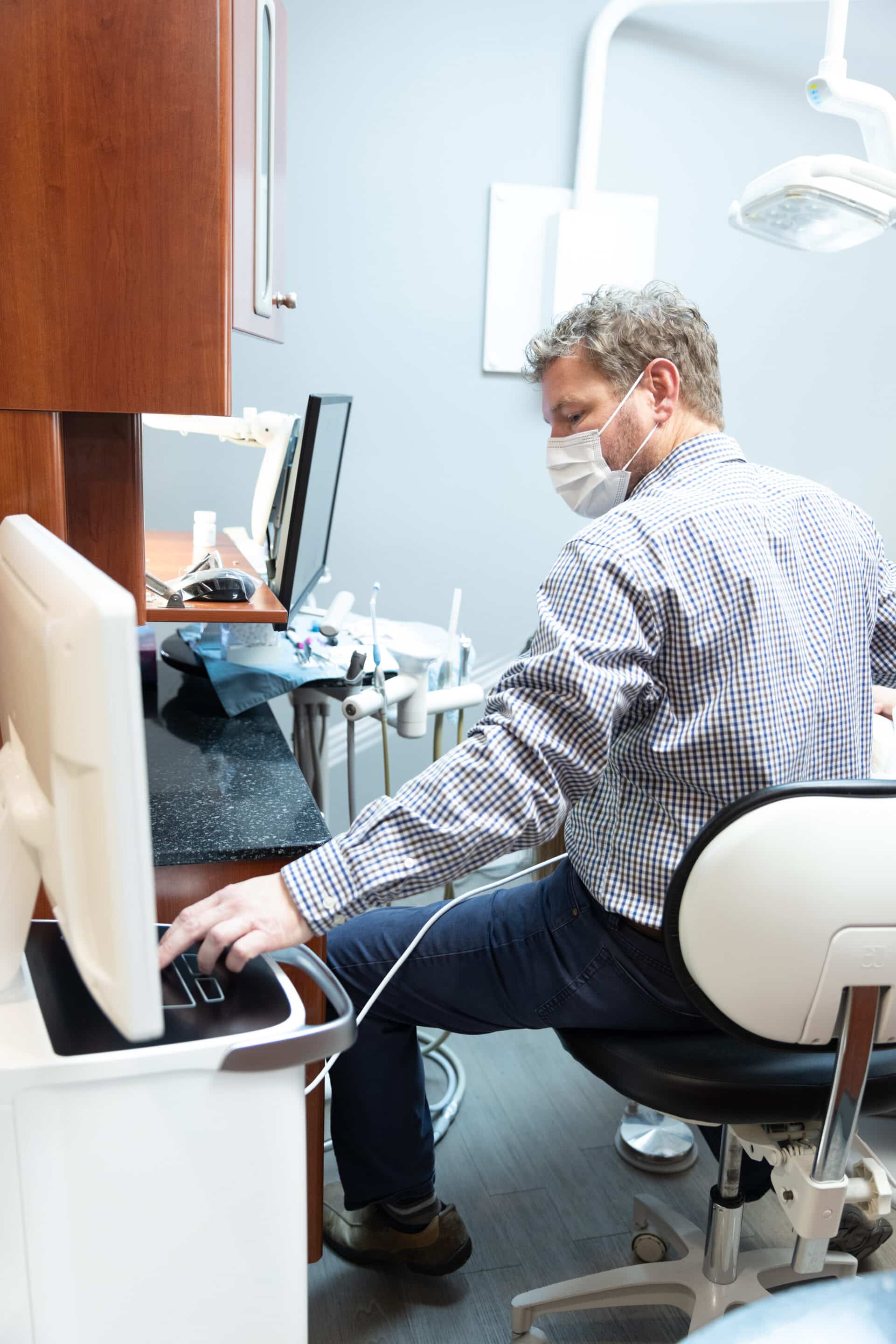 Crowns - Same Day Crowns and CEREC
Dental crowns, often called caps, are used to surround, and support a tooth severely damaged from decay, cracks, or trauma and repair them with a conventional filling or bonded restoration. They work much like a thimble protects your finger from a needle.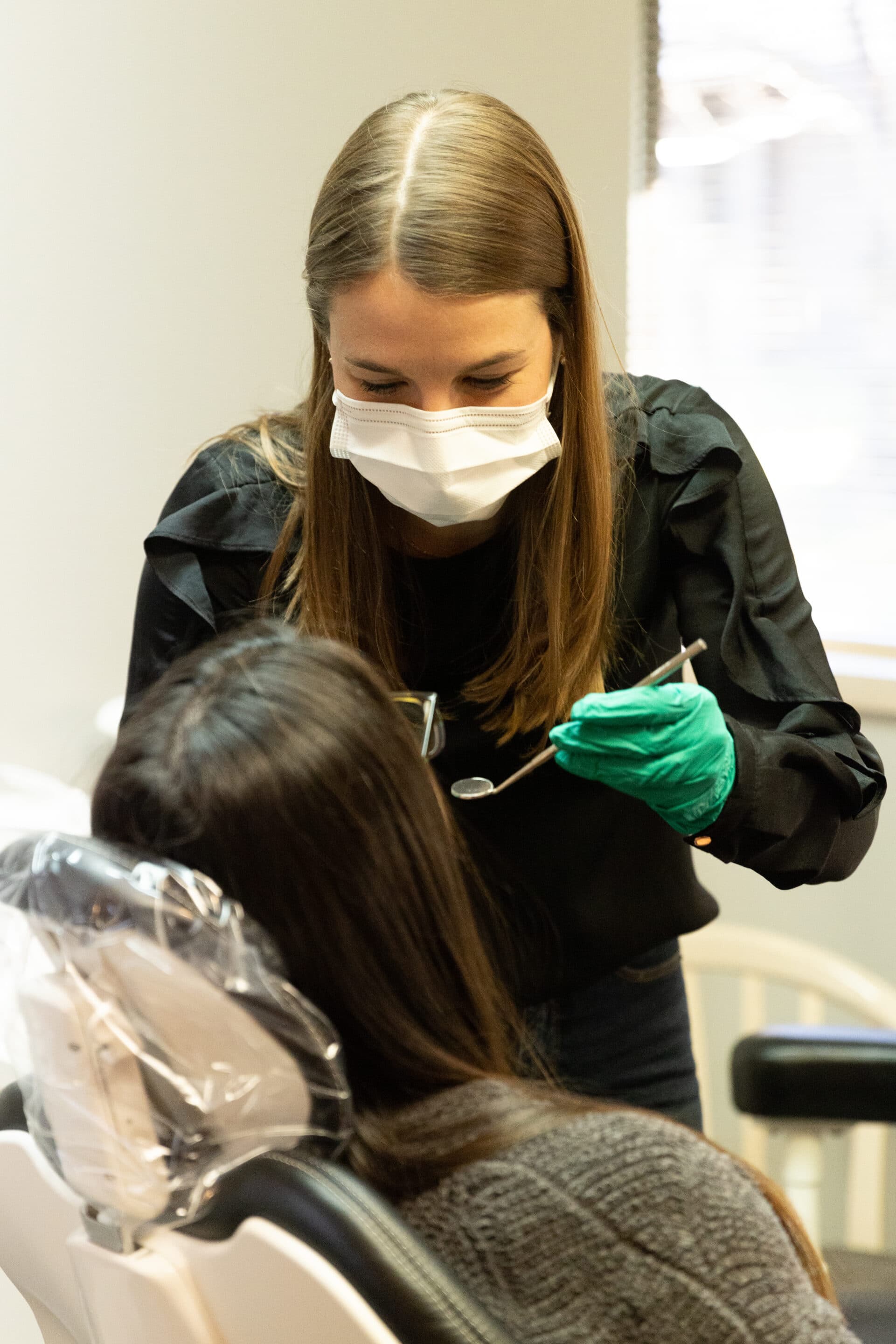 Gum Disease and Periodontal Treatments
Grand Rapids Dental Partners makes every effort to diagnose and treat periodontal disease at its earliest stages. We routinely evaluate the health of the gums, looking for areas impacted by infection.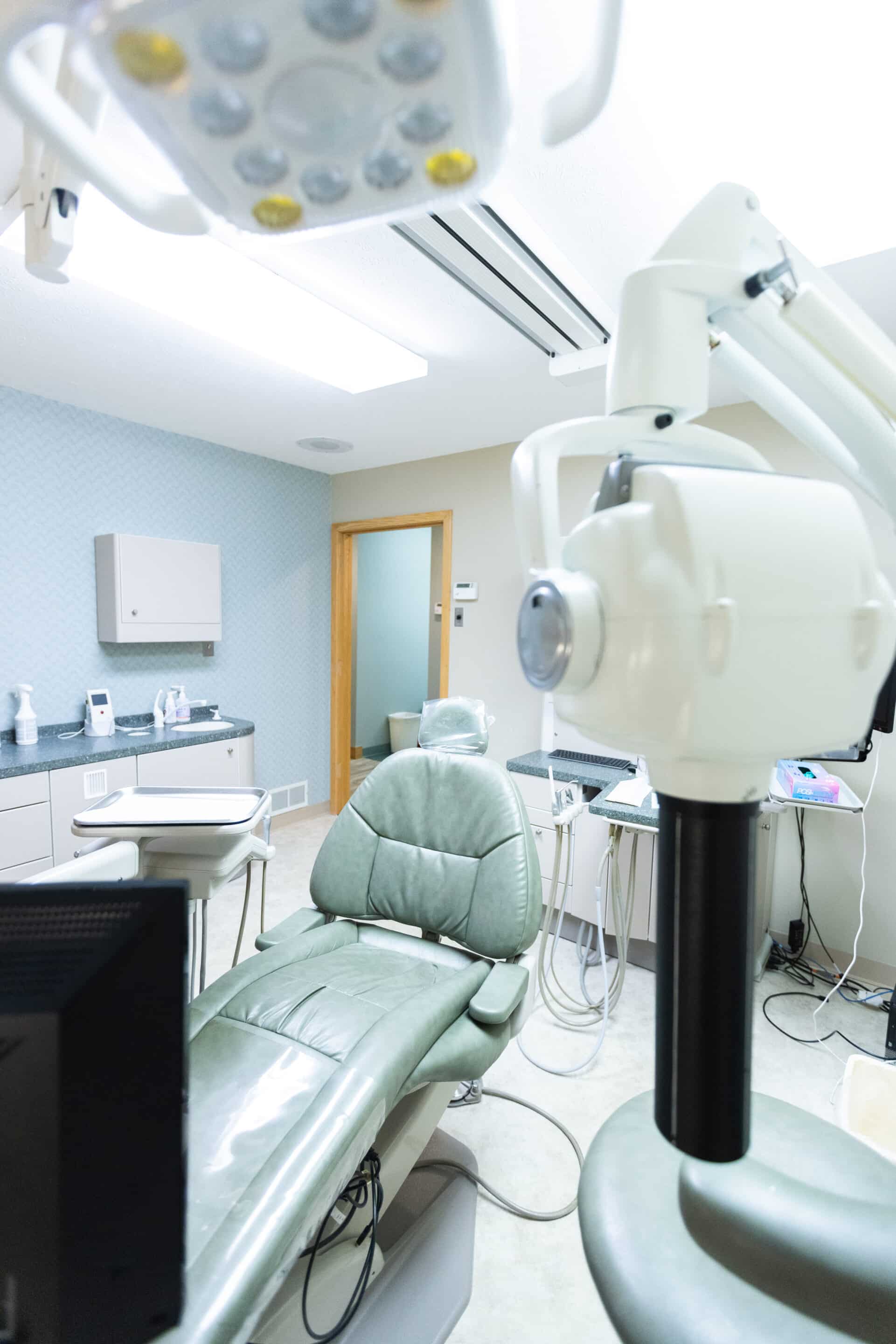 Root Canals and Endodontic Dental Care
To save your natural tooth, a root canal may be necessary once the "pulp layer" becomes infected. Root-canal therapy removes dead tissue from within the center of the tooth and reinforces the internal structure with a filling material.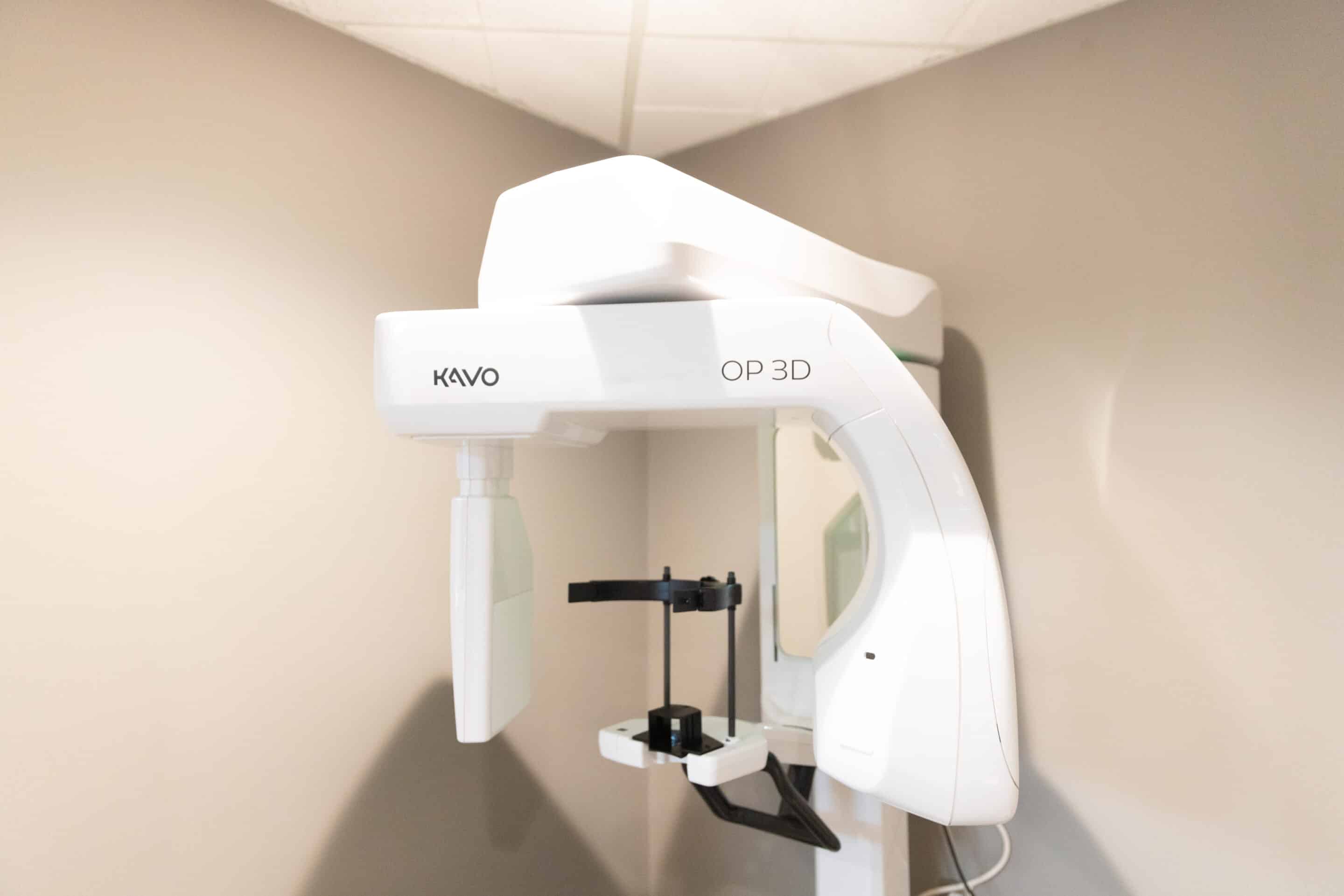 Dental Implants
Dental implants are simply the best solution available for missing teeth. Our implants look, feel, and function so much like a natural tooth, you may have a hard time telling the difference.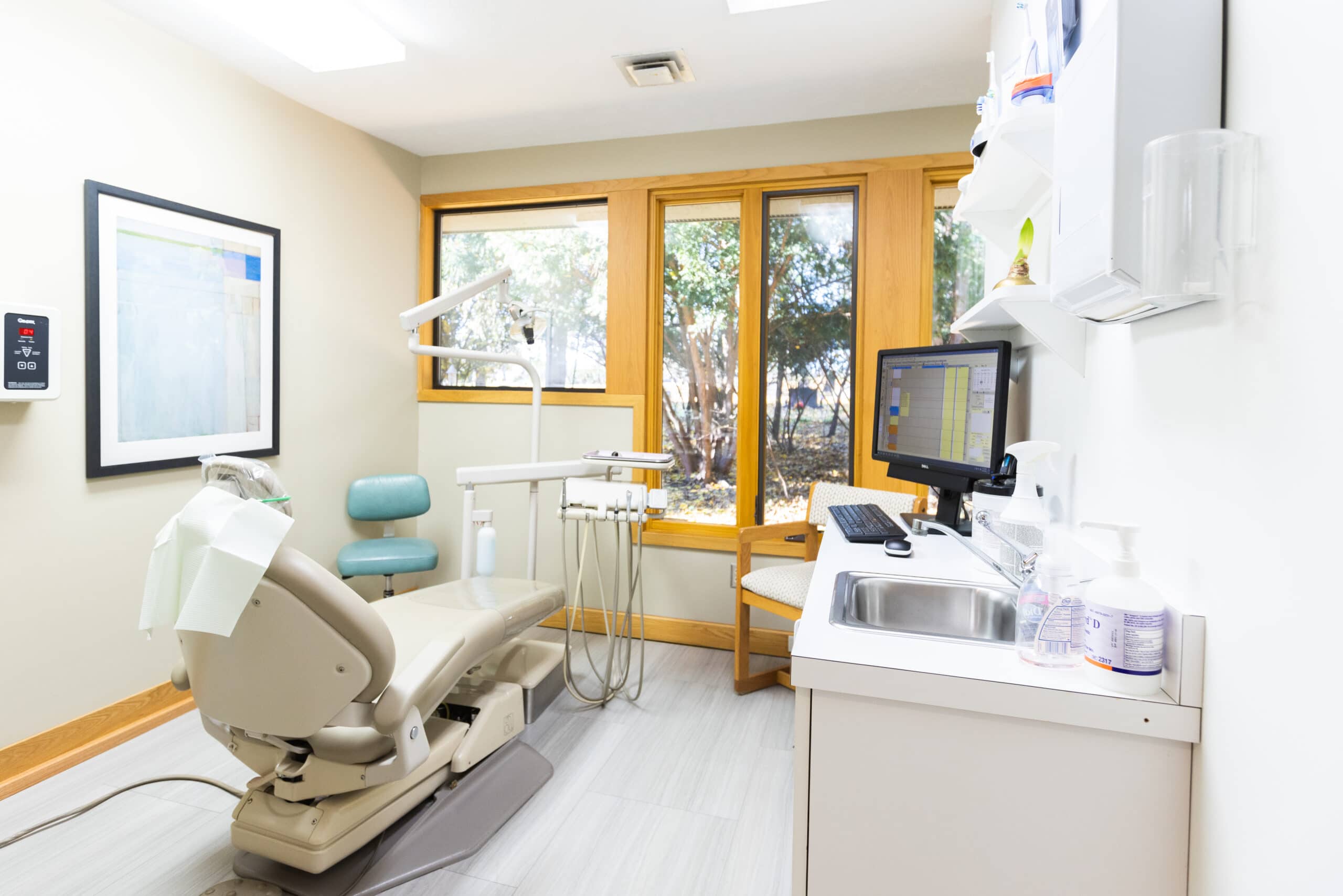 Dental Emergency
Accidents happen, and Grand Rapids Dental Partners is there for you when they do. Our priority is to prevent or eliminate pain, as well as ensure the life of a tooth that has been damaged.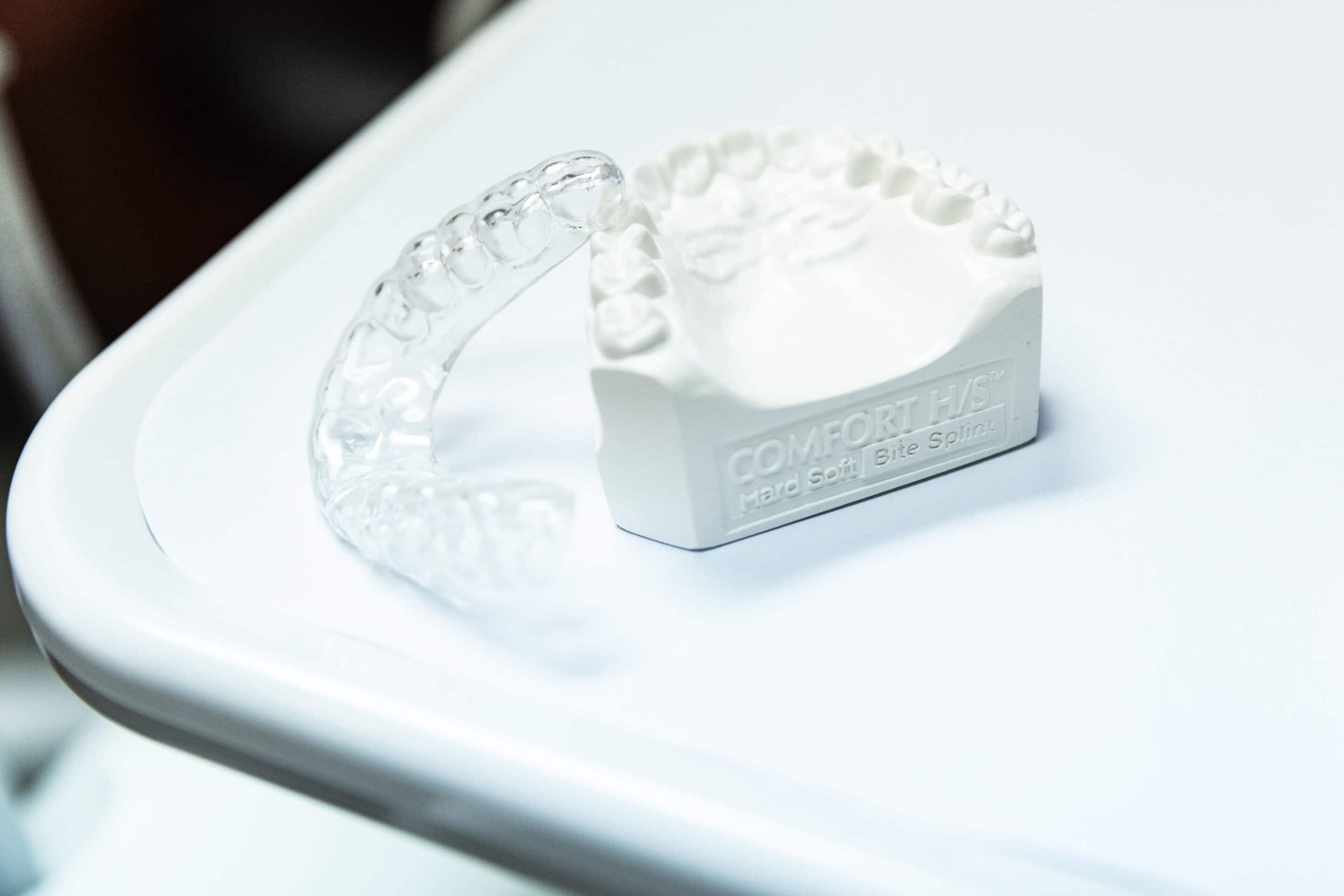 Orthodontics and Spark Clear Aligners
If you or your children have gaps or space between your teeth Grand Rapids Dental Partners may be able to help.  Our dentists offer teeth straightening options like orthodontics and Spark Clear Aligners. 
Frequently Asked Questions
Are you accepting new patients?
What insurance do you accept?
Our team is happy to answer any of your insurance questions and we offer a complementary benefits check, or pre-authorization as needed.
Why should I choose Grand Rapids Dental Partners?
Our philosophy is to never stop learning our dentists and the team continually adopts successful techniques and treatments as they evolve, providing our patients with the best possible care.
The team of dentists and hygienists at Grand Rapids Dental Partners are proud to be your source of quality dental care. With offices located in Grand Rapids, and Grandville, MI, we can see and treat patients with a variety of procedures. To further improve your oral health, we welcome you to contact our dentist office today to learn more about our treatment options or to schedule an appointment!
What should I do in a dental emergency?
What should I do if I lose a dental crown?
Depending on what type of dental crown you have, things happen, and they can fall out on a rare occasion.  If your crown does fall out, please try to keep it, and bring it with you to your appointment.
What is Sleep Dentistry?
Sleep apnea is a disorder that prevents the body from getting enough oxygen during sleep. People with sleep apnea stop breathing for brief periods of time while sleeping. The most common form of sleep apnea is called Obstructive Sleep Apnea (OSA). The name comes from throat blockage that is caused by the tongue or palate.
Dr. Josh Smith is a member of the American Academy of Dental Sleep Medicine (AADSM) and, in collaboration with the local sleep centers at Spectrum Health and Metro Health, he remains up to date on the latest treatments for sleep apnea.
Does Grand Rapids Dental Partners offer periodontal disease treatments?
Yes, we offer Periodontal (Gum Disease) Treatment options at your dental cleanings.  Our goal is to treat periodontal disease non-surgically and our routine hygiene appointments can help with intervention.
Do you offer Botox in your office?
If you are interested in boosting your appearance to look younger without undergoing cosmetic surgery, you may want to consider getting Botox injections. Botox injections are non-invasive, outpatient treatments used to alleviate issues related to aging. The doctors and assistants here at Grand Rapids Dental Partners offer safe and convenient Botox injections for patients throughout the Cascade, Grand Rapids, and Grandville, MI areas.
What should I do if mine, or my child's tooth, is knocked out?
Should a tooth get knocked out please contact our office as soon as possible.  We know it can be scary, but try not to panic, we will do everything we can to help you with your knocked out tooth and discuss options and recommendations based on your circumstances.
What should I do if I crack a tooth?
Grand Rapids Dental Partners understand that a cracked tooth is painful!  Please contact us to give us details on your cracked tooth right away!
Mon-Th:8am - 5pm
Friday:8am - 3pm